Missing dog reunited with Florida family of crash victim, 19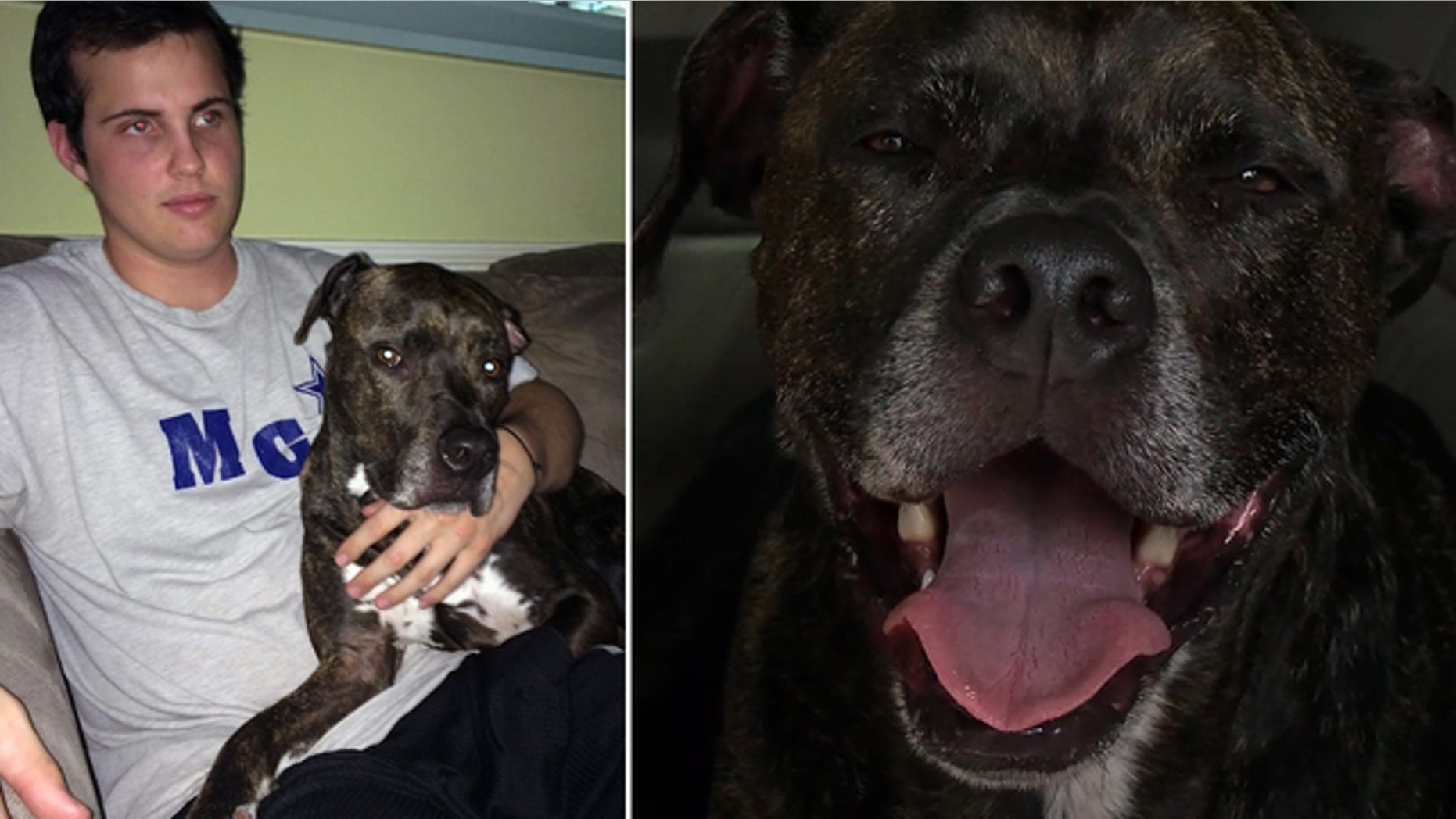 Thanks to the kindness of a stranger, a missing dog has been reunited with its family, after it had run away from the scene of a crash that killed his owner.
Troopers with the Florida Highway Patrol showed up at Steve Shaw's door on Monday afternoon, telling him his youngest son, Sam, had died in a crash after losing control of his Jeep on State Road 417.
"He was a mile from the exit, when it happened," he said. "It's a parent's worst nightmare. The only thing I feared in life."
Also in the jeep with 19-year-old Sam was the family's 5-year-old rescue mutt, Taz.
"You know, we knew he [Taz] was out here, and we didn't want to leave him somewhere, and have him gone too," Shaw said.
Shaw's two older sons plastered social media with posts looking for Taz. The Shaws and family friends jumped into trucks, scouring the roadways and the woods, and then, 48 hours later, they got the call.
"I think you might have found my dog. Is he limping on his left rear leg? Is he limping or holding it up?" Shaw asked the person on the phone. "Ok, it's him."
A woman first spotted the lost dog at 6:30 a.m. Wednesday morning at Valencia Community College, sitting outside her second-story classroom.
"When I first seen him in the corner, he was shaking, lying down, shaking," she said.