Rangers at a national park in Montana are searching for a 32-year-old man who has been missing since Tuesday.
The National Park Service said rangers are searching at Glacier National Park for 32-year-old Adam Fuselier from Castle Pines, Colorado, who went missing on Tuesday.
Officials say Fuselier's car was found at Logan Pass on Wednesday, which is the "highest elevation" reachable by a vehicle in the park. He was last heard from on Tuesday afternoon and was supposed to start a climb at Reynolds Mountain that morning.
Rangers were alerted Wednesday morning that the Colorado man was overdue to return.
REMAINS OF MISSING IDAHO HIKER FOUND SEVEN YEARS AFTER DISAPPEARANCE IN BACKCOUNTRY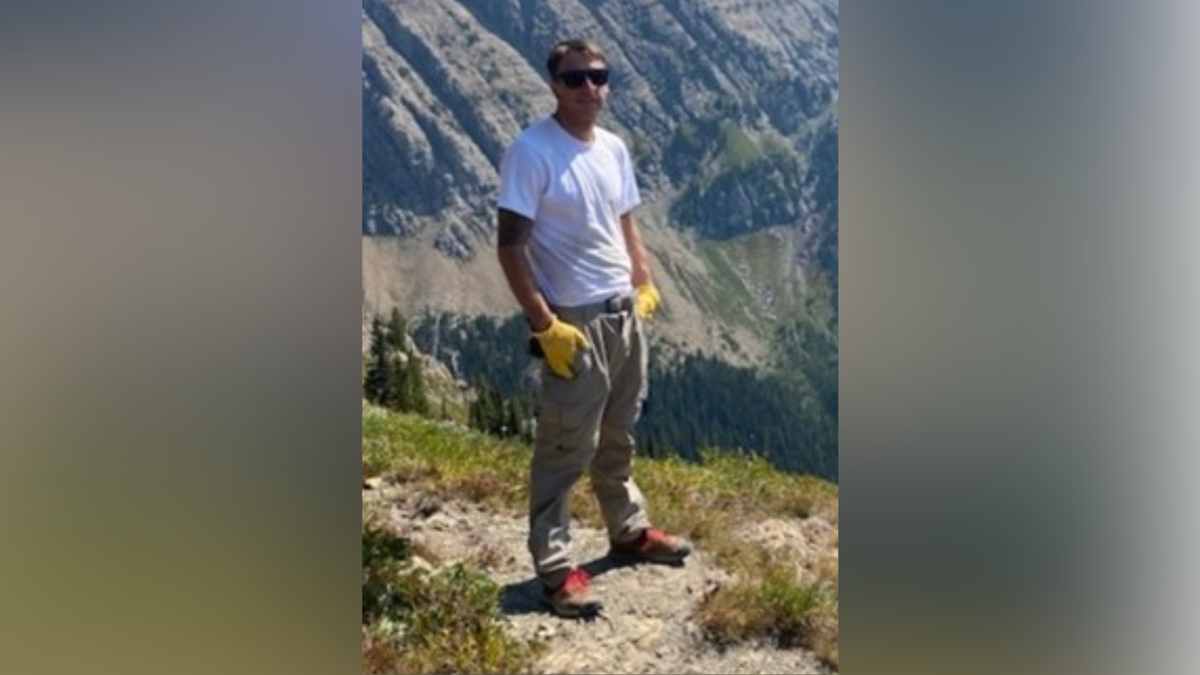 The National Park Service press release describes Fuselier as a 6-foot-2 Caucasian male weighing about 175 pounds with short brown hair and blue eyes. He might be wearing a light green rain jacket.
Rangers on Wednesday conducted a search which was described as "hasty" and cut short by bad weather.
HIKER AIRLIFTED TO HOSPITAL AFTER PASSING OUT ATOP MAINE'S TALLEST MOUNTAIN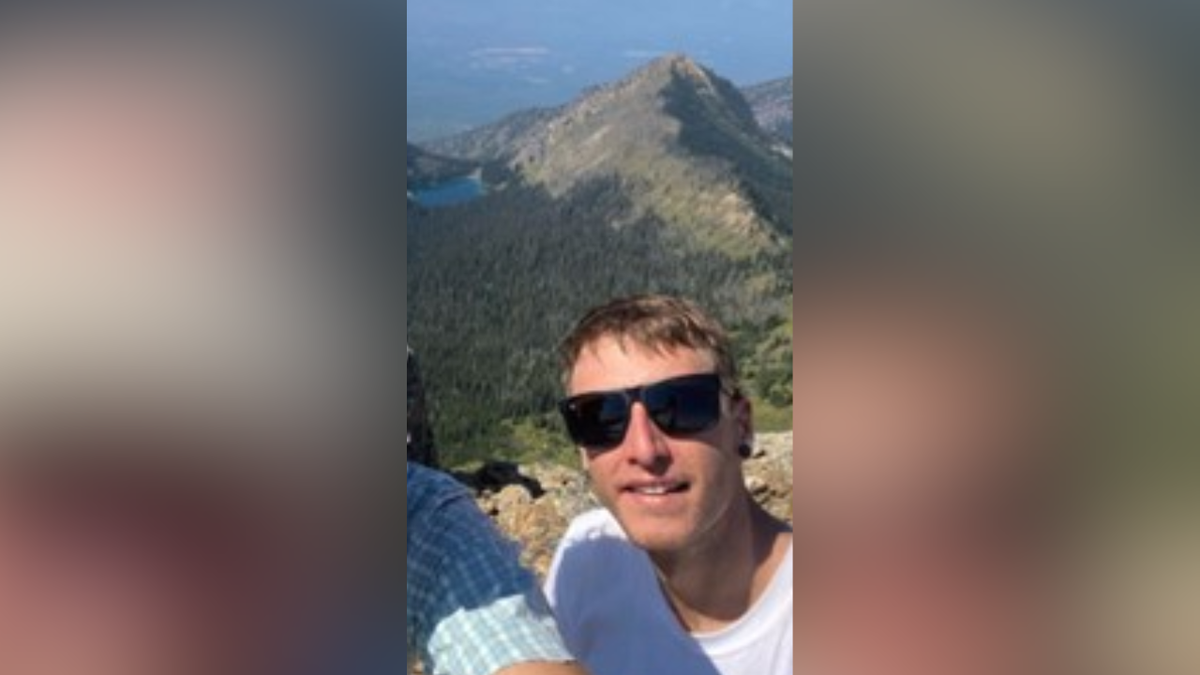 Officials searched the park again on Thursday morning, as conditions were more favorable.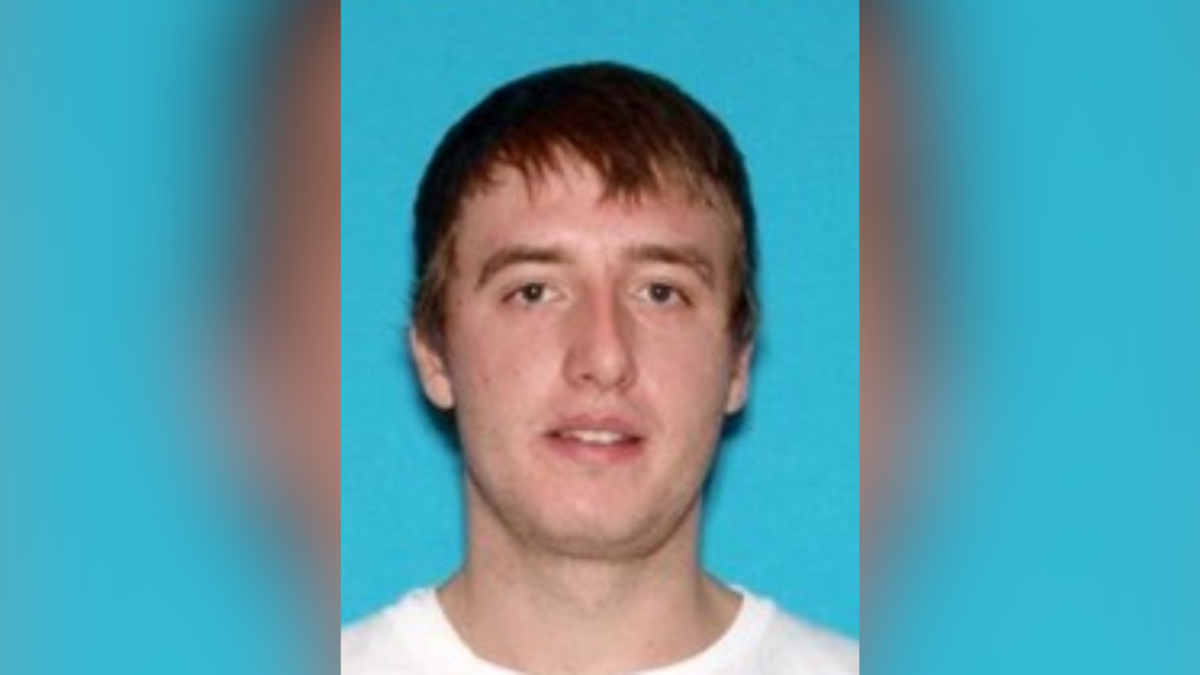 People with information about the missing person are encouraged to contact the park tip line at 406-888-7077.