Missing California Uber driver is found alive, police say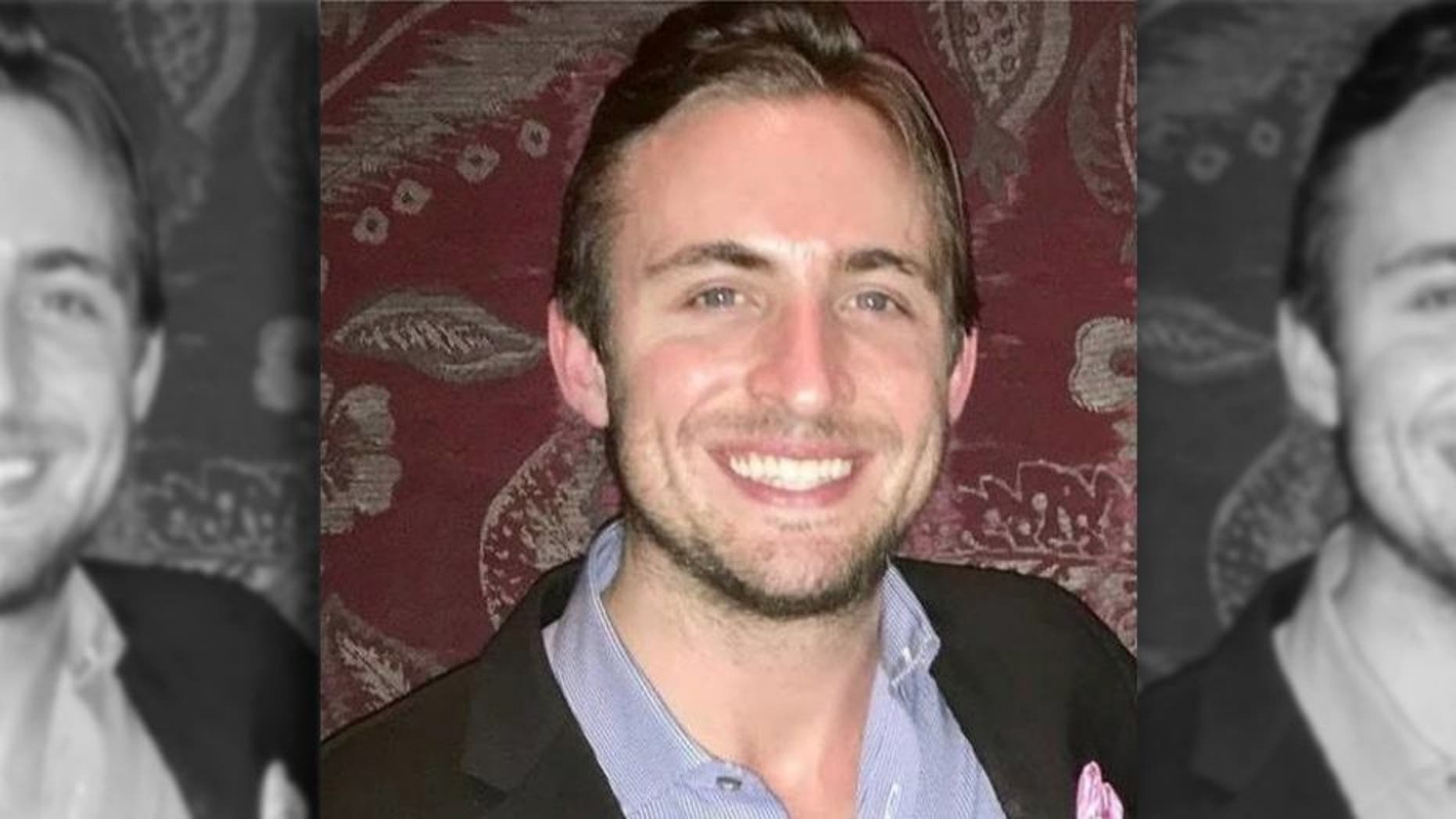 Uber and Lyft driver Joshua Thiede, who was last seen driving out of his Los Angeles apartment on Feb. 11 has been found alive, police said.
Thiede was discovered at Good Samaritan Hospital on Monday, Fox 11 Los Angeles reported. Further details regarding the situation remain unclear.
Law enforcement said Thiede's black 2014 Nissan Altima was found in Koreatown on Monday just before 12:30 p.m.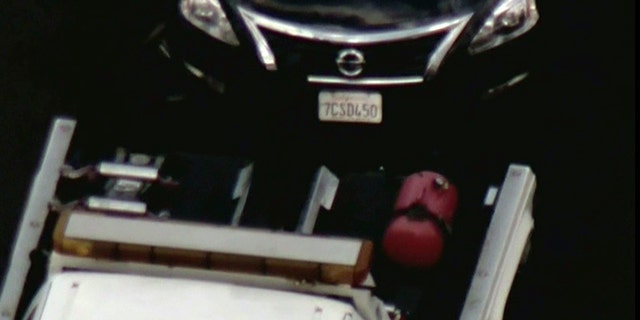 Thiede was last seen leaving his apartment on Feb. 11.
The Uber driver's mother, Janet, said earlier that phone records indicated that her son — or someone using her son's phone — made a call to 911 at 2:32 p.m. on Feb. 12. She said whoever made the call didn't say anything and hung up.
The phone was later traced to Venice Boulevard and Burlington Avenue, but is no longer active, according to Fox 11.
MISSING UBER, LYFT DRIVER CALLED 911 BEFORE DISAPPEARING IN LOS ANGELES, FAMILY SAYS
A key fob belonging to Thiede recorded the man last leaving his apartment on the night of Feb. 11, KTLA reported.
Janet said it's unlike her son to disappear and not contact anyone.
"We're really getting concerned now," friend Kevin Young told KCBS-TV. "Right now a week has gone by."
Janet added that Thiede was living with two roommates in Los Angeles and was a driver for Uber and Lyft to earn extra money.
Fox News' Katherine Lam contributed to this report.