Missing California teen despondent over suspension reportedly found dead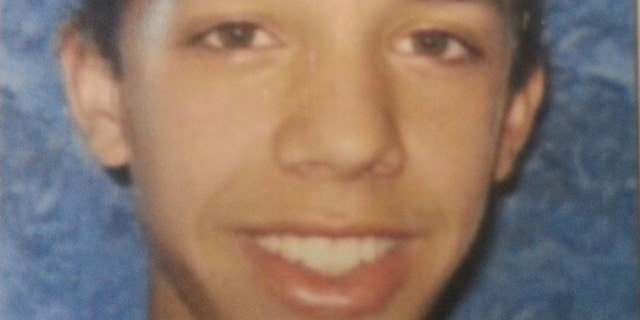 NEWYou can now listen to Fox News articles!
A missing 13-year-old boy said to be despondent over a recent suspension from school fatally shot himself Monday night inside California restaurant, The Los Angeles Daily News reported.
Nigel Hardy was reported missing from his home in Palmdale, which is outside Los Angeles. Authorities said he was despondent over an incident at school which resulted in him being temporarily suspended.
There was a 911 call to report a suicide at a Rosamond restaurant Monday night, the report said. Nigel reportedly shot himself in the head and was alive when taken to a nearby hospital.
Nigel's father found an apparent suicide note in his room, and the man's firearm was reported missing from the home.
The note did not threaten violence towards others, but the boy's school was placed on a state of heightened awareness as a precautionary measure, authorities say.