Missing Arizona Mother Found Alive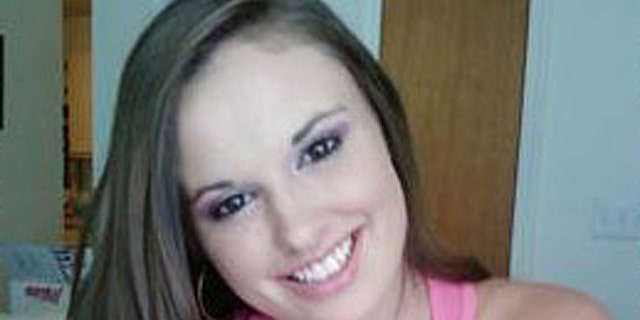 NEWYou can now listen to Fox News articles!
The 18-year-old Phoenix mother who had been missing for nearly two weeks has been found safe, according to police.
Police said they found Kristian Faith Stout, also known as Kristian Ward, on Tuesday, MyFoxPhoenix.com reports.
Police did not say where they found her, but said she left her parents' home on her own.
The woman had last been seen at the Paradise Valley mall near Tatum Blvd. and Cactus Road when she picked up her paycheck.
She did not take any of her belongings when she left home and failed to return, causing her parents to fear the worst.
Police say Stout has a 2-year-old son who is now staying with his grandparents.
Click for more on this report from MyFoxPhoenix.com
The Associated Press contributed to this report.