Missing Alabama soldier found dead at Camp Blanding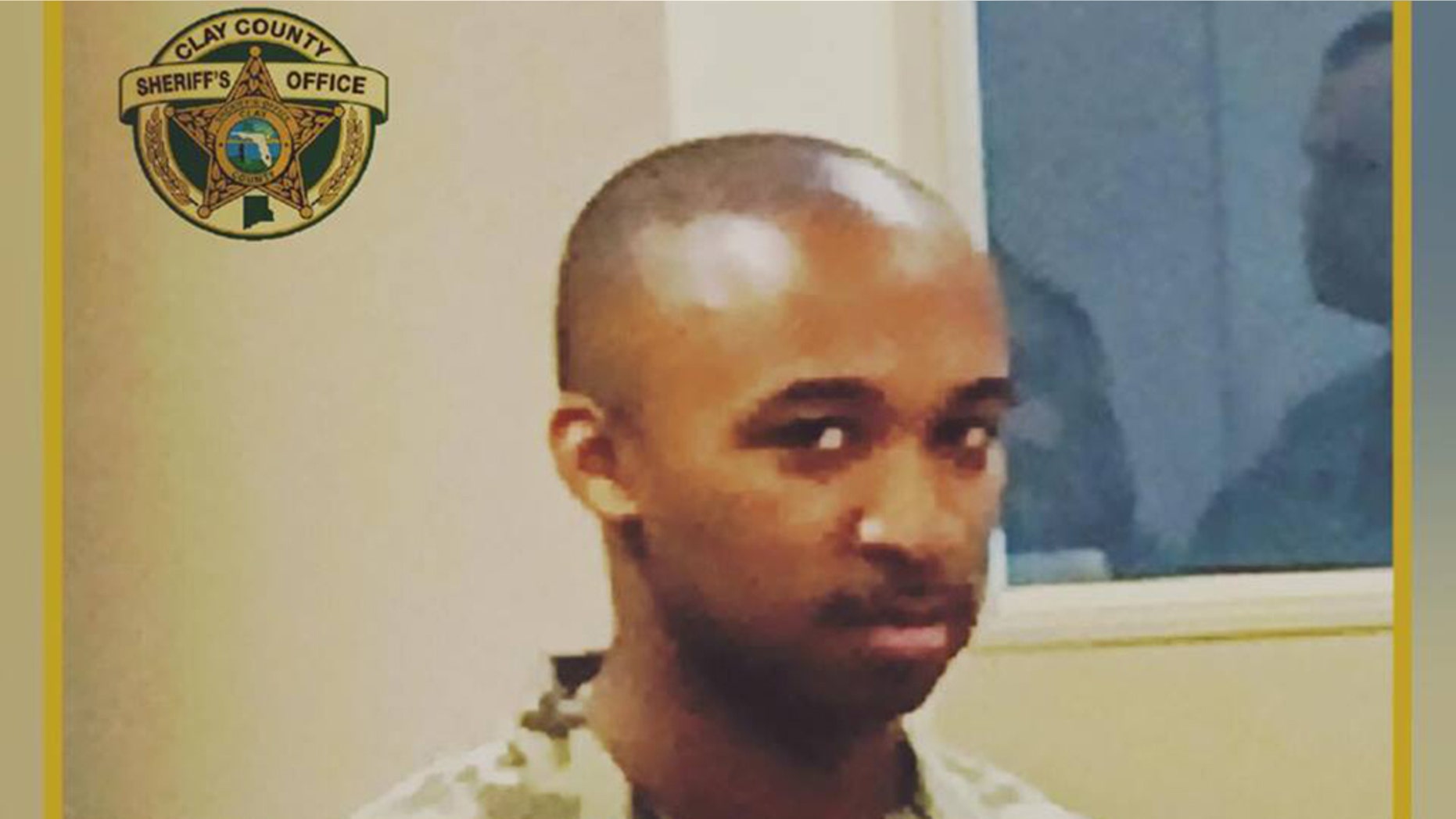 Searchers have discovered the body of an Alabama Army Reserves soldier who was reported missing during a training exercise at Camp Blanding in Florida.
The search began when Spc. Calyn McLemore failed to return from the exercise as scheduled Wednesday, according to reports.
The Clay County Sheriff's Office reported Friday evening that the body was found in the woods and that the cause of death hadn't been determined.
"Calyn was an accomplished and motivated soldier, and his loss will not doubt be felt deeply by his family, friends, unit and community," Camp Blanding Joint Training Center said on Facebook.
REMAINS OF MISSING WOMAN FOUND AFTER CALIFORNIA FLOOD, OFFICIALS SAY
The Florida National Guard said McLemore was taking part in a land navigation course, Fox 13 Tampa reported.
McLemore was in uniform and equipped with a navigation tool, a map and some basic food and water, the Florida Times-Union reported.
Searchers found some of his cast-off gear, like paperwork and a tool used to find navigation points, according to the paper.
"The conditions are very tough these last few days, especially the conditions right now," the paper quoted Sgt. Keith Smith of the Clay County Sheriff's Office as saying.