Missing 3-year-old boy found safe in national forest near Houston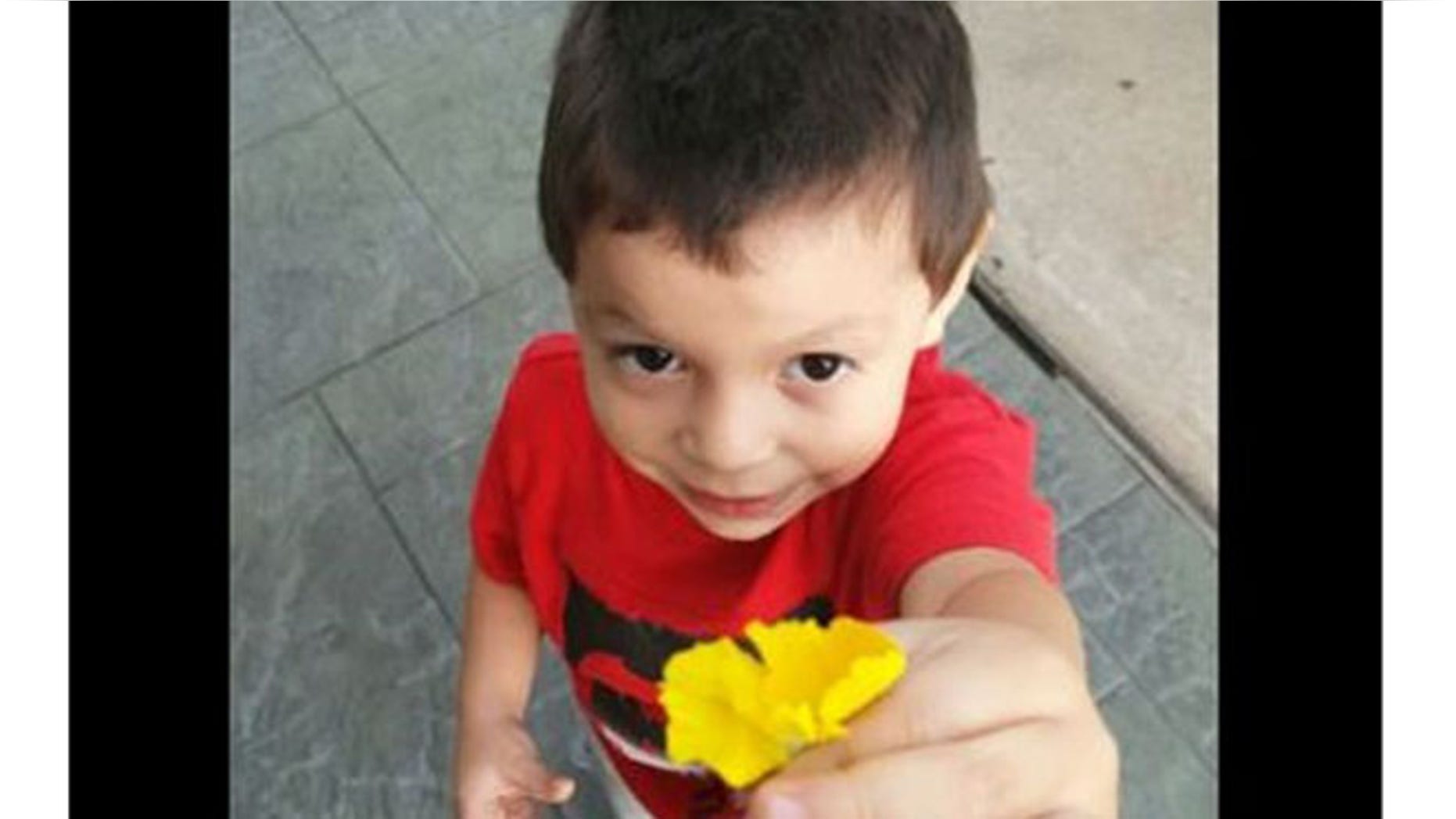 A 3-year-old boy missing in the vast Sam Houston National Forest near Houston was found safe Sunday after a massive search.
"Ezra has been found alive!!!" the New Waverly Fire Department said on Facebook.
The boy had been missing for 23 hours. He was found around 2 p.m. Sunday.
The search resumed at daybreak Sunday.
Authorities identified the toddler only by his first name. Authorities feared he may suffer from heat exhaustion and dehydration. Temperatures have been in the 90s with high humidity.
The parents were pitching their tent when the boy wandered away from them and his two older siblings, 9 and 11, KTRK-TV reported Sunday.
"Our tracking dogs and our teams are in the woods," Fire Capt. Jimmy Williams told Fox 26 Houston late Saturday. "It's pitch black out here and there are thousands of acres out here. We're searching and we're expanding that search and we'll be here all night long."
The forest is spread over three counties, about 60 miles north of Houston.
The Associated Press contributed to this report.