Minnesota woman blames drunken driving crash on the election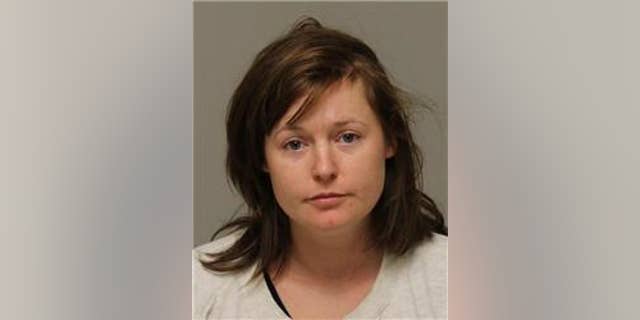 NEWYou can now listen to Fox News articles!
The Lino Lakes, Minn., Police Department got quite the excuse from a woman who blew over four times the legal limit last Wednesday.
Officers responded to a three-vehicle crash around 5:15 p.m. Officers say one of the people involved in the accident was 33-year-old Elizabeth Lundberg. According to another party involved in the crash, Lundberg was traveling at a "pretty high speed" when she rear-ended someone.
Lundberg's speech was slurred, her eyes were watery and bloodshot, and her breath had a strong odor of alcohol according to the criminal complaint.
She told officers, "I am upset over the outcome of the election and you should let me go home."
Lino Lakes Police Department posted about the incident on their Facebook page.