Minnesota officer charged in deadly shooting faces judge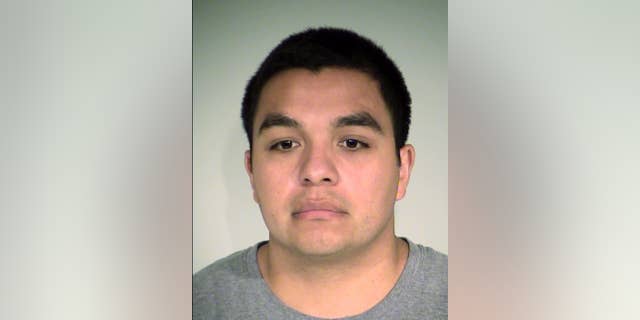 ST. PAUL, Minn. – A Minnesota police officer has appeared in court on charges stemming from the shooting death of a black man during a traffic stop in a St. Paul suburb this summer.
DEPUTY MARSHAL SHOT, KILLED IN GEORGIA; SUSPECT DEAD
St. Anthony police officer Jeronimo Yanez was released on his own recognizance after the brief hearing Friday. Yanez did not enter a plea. He is expected to enter a plea at a later date. His next hearing is set for Dec. 19.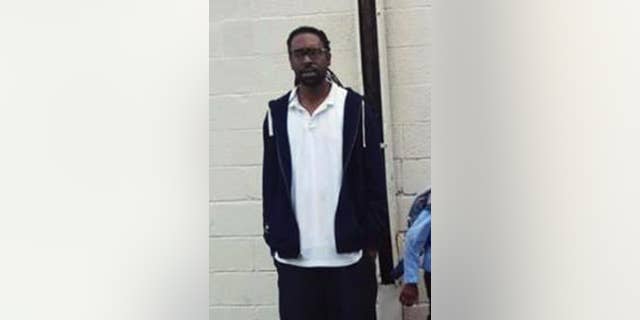 Yanez was charged this week with second-degree manslaughter in the July death of 32-year-old Philando Castile. Members of Castile's family attended the hearing as did supporters of Yanez.
Nakia Wilson of St. Paul is a cousin of Castile's. She says she went to court to see the face of the person who killed her cousin.