Officials announced Wednesday that 14 members of Minneapolis-based gangs have been charged with crimes including possession of machine guns, fentanyl trafficking and firearms violations as part of a federal initiative to crack down on violent gangs.
"It's a small group of violent offenders that are responsible for the vast majority of violence that rocks our communities," Minneapolis Police Chief Brian O'Hara said at a news conference. "These arrests represent our commitment to reducing the tragedy and trauma" of that violence, he said.
U.S. Attorney Andy Luger said told reporters that the department is investigating the gangs as "criminal organizations, focusing on their most violent members and leaders."
The people charged are suspected of using machine guns, engaging in beatings and armed robberies, and planning revenge killings for the murder of their fellow gang members, Luger said. He added that this is the second round of charges against Minneapolis gang members in his office's ongoing strategy against violence crime.
ENTIRE POLICE DEPARTMENT RESIGNS IN MINNESOTA CITY, LEAVES MAYOR 'BLINDSIDED': 'ZERO APPLICANTS'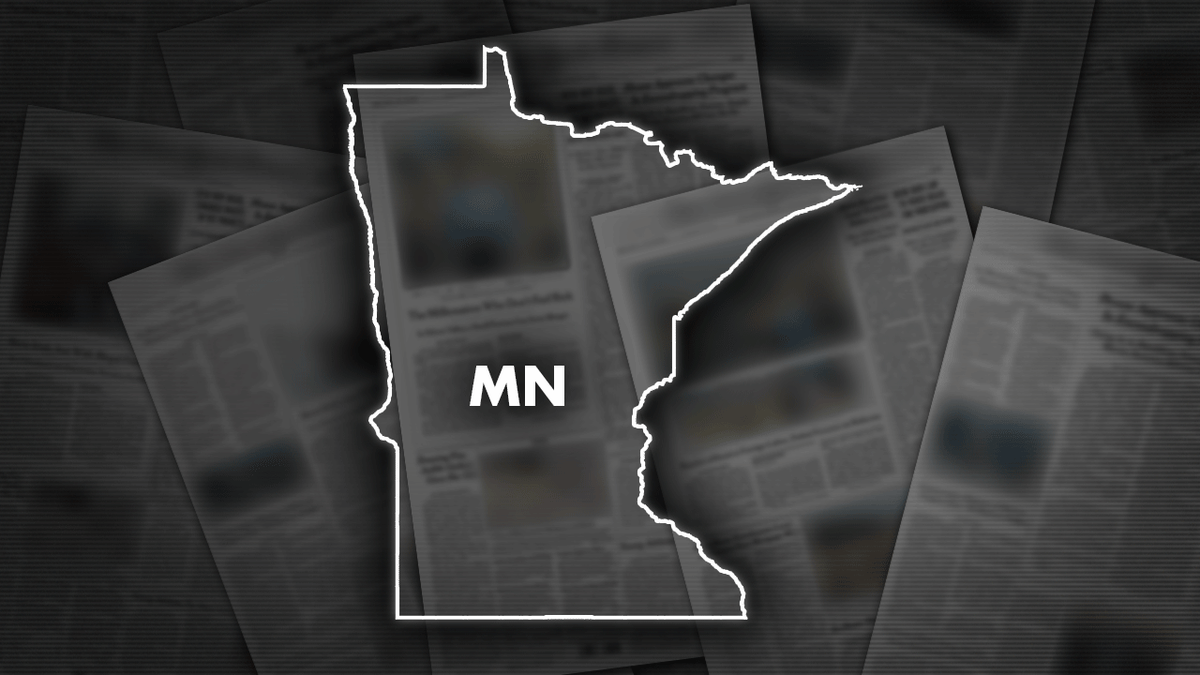 CLICK HERE TO GET THE FOX NEWS APP
The first round of charges was announced in May when federal authorities said 45 members or associates of two major Minneapolis street gangs had been charged for crimes including seven homicides, drug trafficking and firearms violations.
Of the 45 charged, one person has since been convicted, and several others are expected to plead guilty, Luger said Wednesday.
Officials said violent crime levels in Minneapolis have begun to come down, and they believe this strategy — which involves collaboration between police, attorneys and federal agencies including the FBI — has helped.
However, Luger said there is still more work to do, especially in light of recent violence.
On Friday, a shooting at a punk rock show in a Minneapolis backyard killed one person and injured at least six others. There were two suspects but no immediate arrests. In a separate incident that night, a Minneapolis police officer in an unmarked police vehicle was shot and injured. Four people were arrested shortly after.