Minn. man accused of wheeling mother into bank before reporting her dead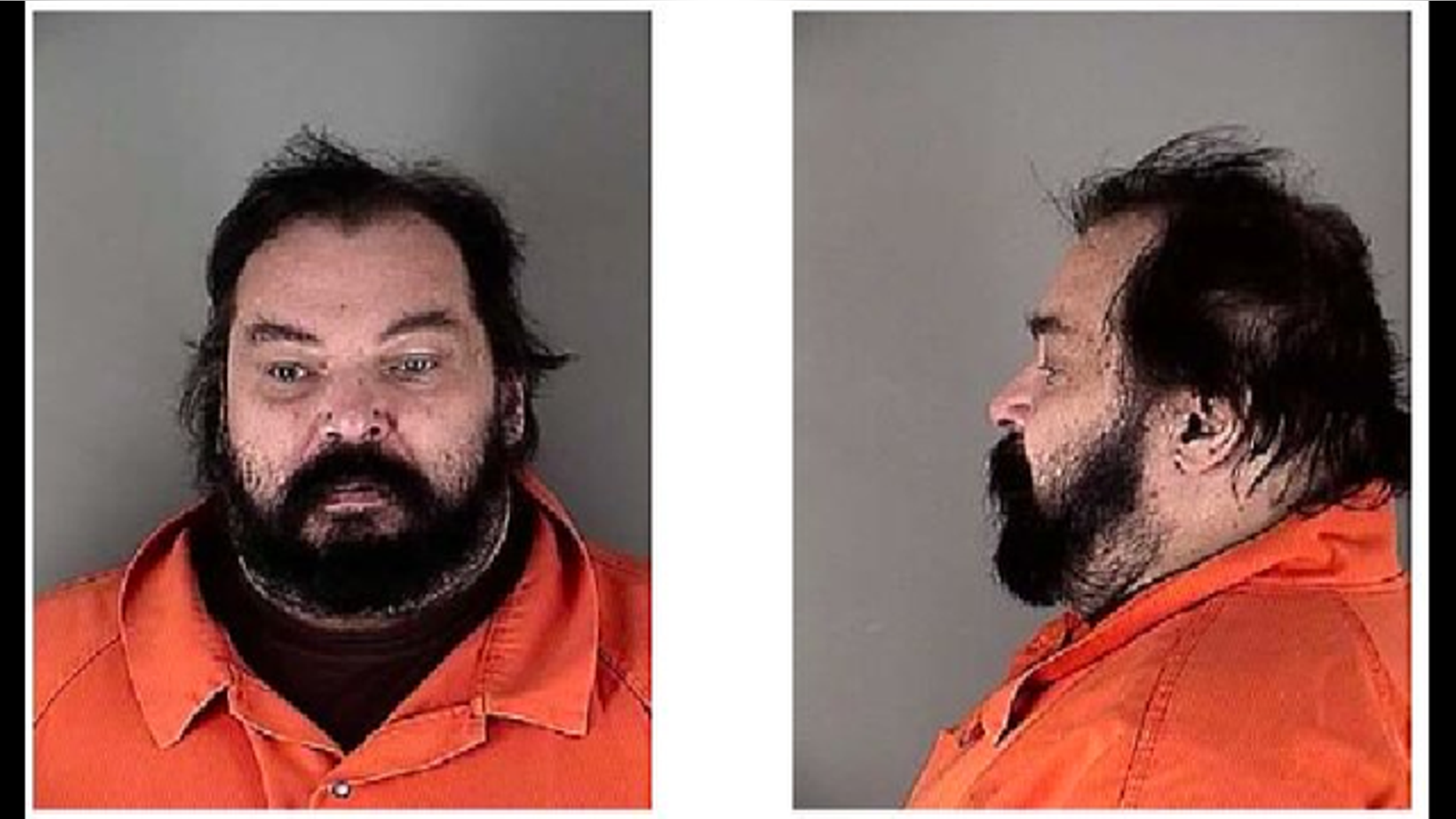 PLYMOUTH, Minn. – A 57-year-old Plymouth man has been arrested after authorities say he took his mother into a bank to make a withdrawal hours before reporting her dead.
David John Vanzo is charged with two counts of financial exploitation of a vulnerable adult and one count each of criminal neglect and attempted theft by swindle. The Star Tribune reports Vanzo was arrested Thursday in California.
A criminal complaint says Vanzo and his 90-year-old mother went to a bank branch office Jan. 5, 2015, and he withdrew $850 from her account. The complaint says witnesses said she was slumped over in wheelchair, unresponsive and dragging her feet as Vanzo pushed her chair.
Vanzo is accused of withdrawing about $260,000 from his mother's accounts and a reverse mortgage after taking over her finances.
It wasn't immediately clear if Vanzo has an attorney.