Militia members accused of targeting Somalis to stand trial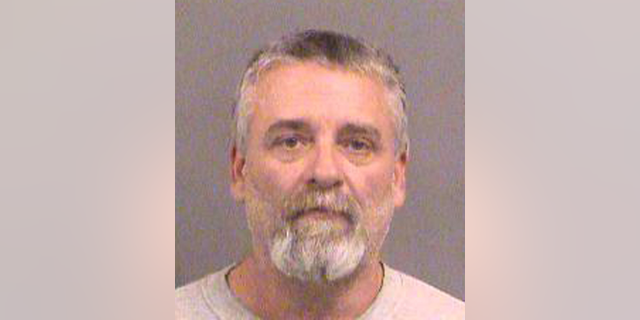 WICHITA, Kan. – Three members of a militia group are set to stand trial on charges alleging they were plotting to bomb a mosque and a southwestern Kansas apartment complex where Somali refugees live.
Gavin Wright, Patrick Stein and Curtis Allen have pleaded not guilty to charges including conspiracy to use a weapon of mass destruction, which carries a possible sentence of life in prison. Their trial is scheduled to start Tuesday in Wichita.
Prosecutors say a fourth militia member tipped off federal authorities after becoming alarmed by the escalating talk of violence and later agreed to wear a wire as a paid informant. The government's case features months of profanity-laced recordings in which militia members discussed plans and referred to the Somalis as "cockroaches."