Militia groups say they will help stop caravan at the border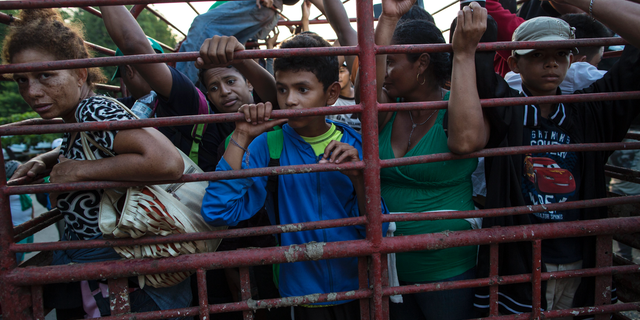 HOUSTON – Militia groups and far-right activists are raising money and announcing plans to head to the Mexican border to help stop the caravan of Central Americans making their way toward the United States.
Exactly how many militia members will turn out is unclear, and the estimated 4,000 migrants are still some 1,000 miles (1,609 kilometers) and weeks away from reaching the U.S.
But the prospect of armed civilians at the border — and the escalating political rhetoric over immigration — have fueled fears of vigilantism.