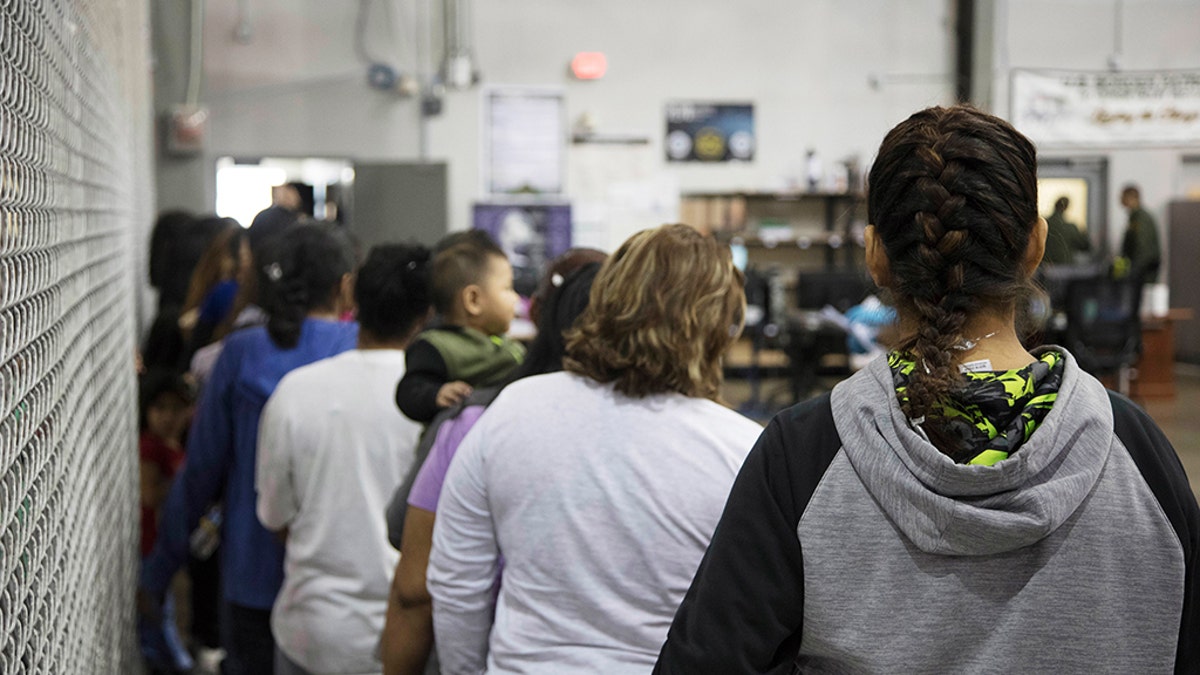 Border Patrol agents in Texas uncovered a man and woman's alleged effort to portray themselves as father and daughter with the help of a fake birth certificate, officials said Wednesday.
The agents were stationed at the Centralized Processing Center on Tuesday when they came across the pair, a news release from U.S. Customs and Border Protection said.
INDIGENOUS LANGUAGES POSE CHALLENGE FOR IMMIGRATION OFFICIALS AT THE BORDER
Officials said the man, who is from Honduras, claimed that the woman he was with was his 17-year-old daughter. However, the woman confessed in an interview that the birth certificate wasn't real and she wasn't actually related to the man, the news release said.
The woman is actually 18 years old, officials said, adding that she gave agents her real name and birthday. They also said she claimed "to be a friend of the male subject."