Michigan woman found living with dead boyfriend for months
The Detroit authorities who stepped inside a suburban home for a standard welfare check Monday morning were confronted with a grisly sight: the badly decomposed body of a man.
The Warren Police Department told FOX2 the body of George Curtis, 68, was discovered in his bed. The check was initiated after relatives told officials they had not seen or heard from Curtis in months.
"Relatives came over yesterday wanting to get in touch with him 'cause his sister was ill or something," neighbor Jamie Caza told the television station. "They went over there, knocked around and didn't see anything. They suggested going to police."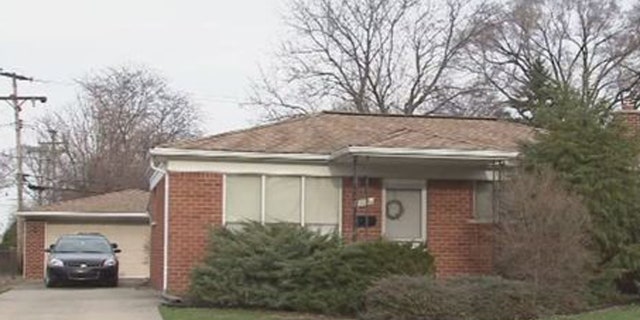 A woman who was living in the home with Curtis was taken to a hospital for a mental evaluation.
DAD ARRESTED IN PUERTO RICO AFTER DAUGHTER, 2, FOUND DEAD IN SUITCASE LEFT NEAR TRAIN TRACKS
The medical examiner's office is now working to determine how -- and when -- Curtis died, which may take a while because the body was badly decomposed.
Law enforcement sources told FOX2 the 68-year-old may have been dead for months, possibly a year.
"My wife was telling me how bad it smelled in there, I'm not sure how you can breathe in there," neighbor Jacob Caza said.