Michigan Supreme Court suspends judge after alleged affair, shirtless photo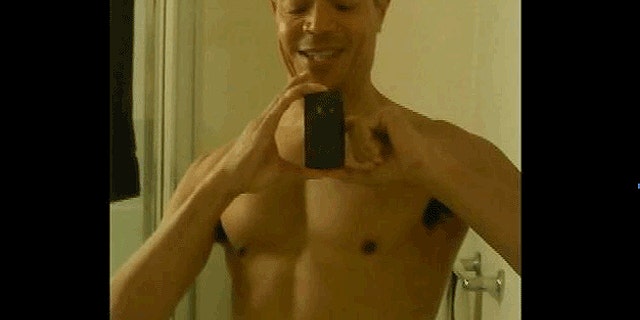 NEWYou can now listen to Fox News articles!
DETROIT – The Michigan Supreme Court has suspended a Wayne County judge who's accused of having a relationship with a woman whose child-support case was pending in his court.
A court order issued Friday said Circuit Judge Wade McCree is suspended without pay effective immediately. It says his pay will be held in escrow until disciplinary proceedings are resolved.
The court says the file is sealed and will remain confidential until further order.
The high court reprimanded McCree for misconduct in October. He has apologized for sending a shirtless photo of himself to a female court employee.
The Associated Press left a message seeking comment from McCree.