Michigan reportedly calls off search for convict who escaped in 1969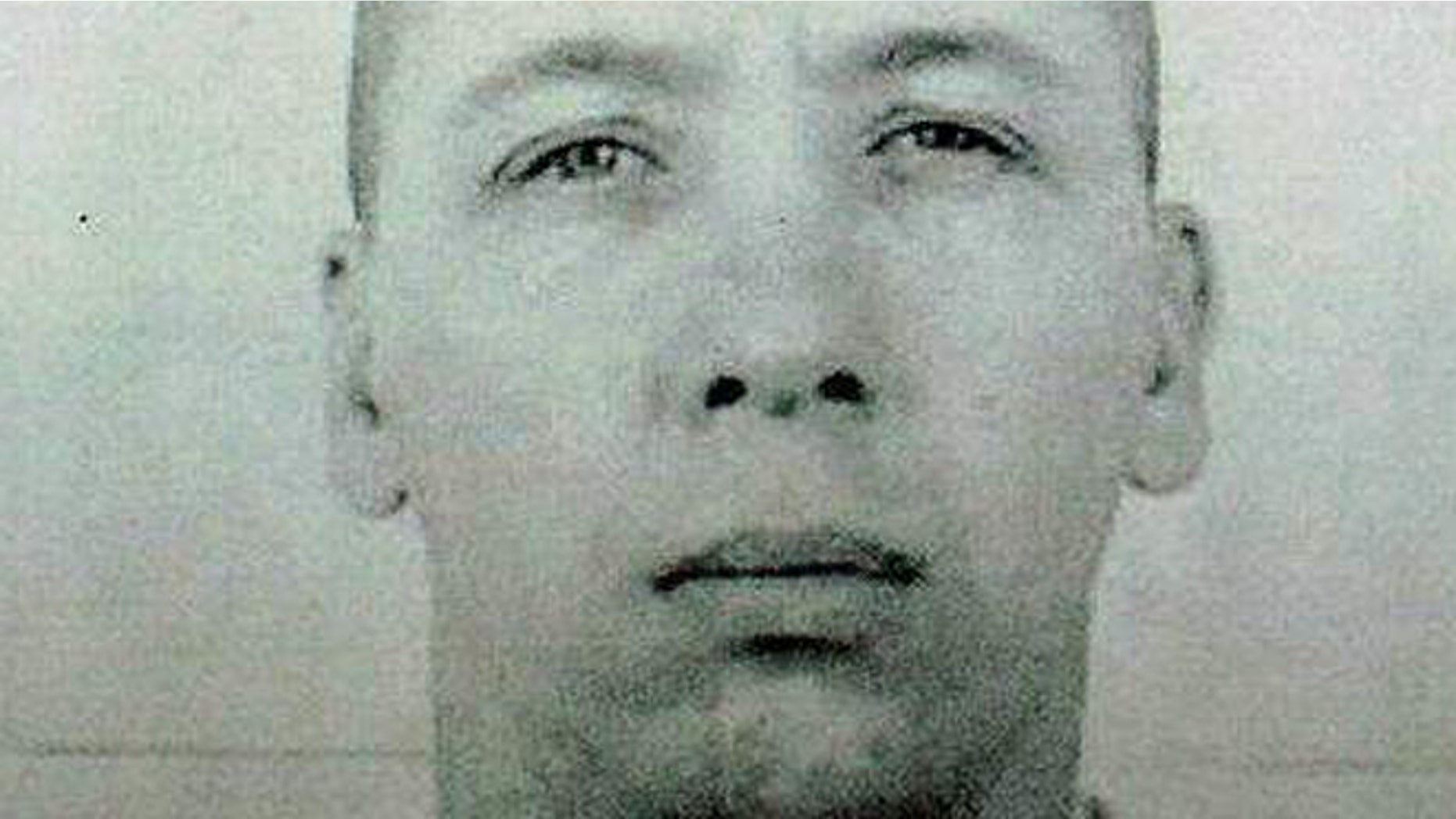 The search for one of Michigan's most-wanted criminals is reportedly over — but not because Jerry Bergevin has been captured.
The Detroit Free Press reports that Bergevin, who escaped from a Michigan prison camp in April 1969 while serving time for burglary, has been granted an administrative discharge due to his age and length of time that has passed since anyone last heard from him.
If alive, some 44 years after escaping, Bergevin would be 80. His granddaughter, meanwhile, has spent years researching Bergevin's background in an attempt to explain her family's past.
"He's home free, I guess," Angela Michels, of Linwood, told the newspaper.
Michels said she believes Bergevin likely died years ago. His relatives are certain on some details, including a stint in the Army in the early 1950s and a twin brother. He would later meet his wife at a restaurant before having three daughters with her, eventually settling in Bay City.
"I remember he bought me a tricycle," daughter Cindy Schuhmacher told The Detroit Free Press. "I thought he was tall, good-looking and someone to be proud of."