Michigan police cat name revealed after thousands vote in Twitter poll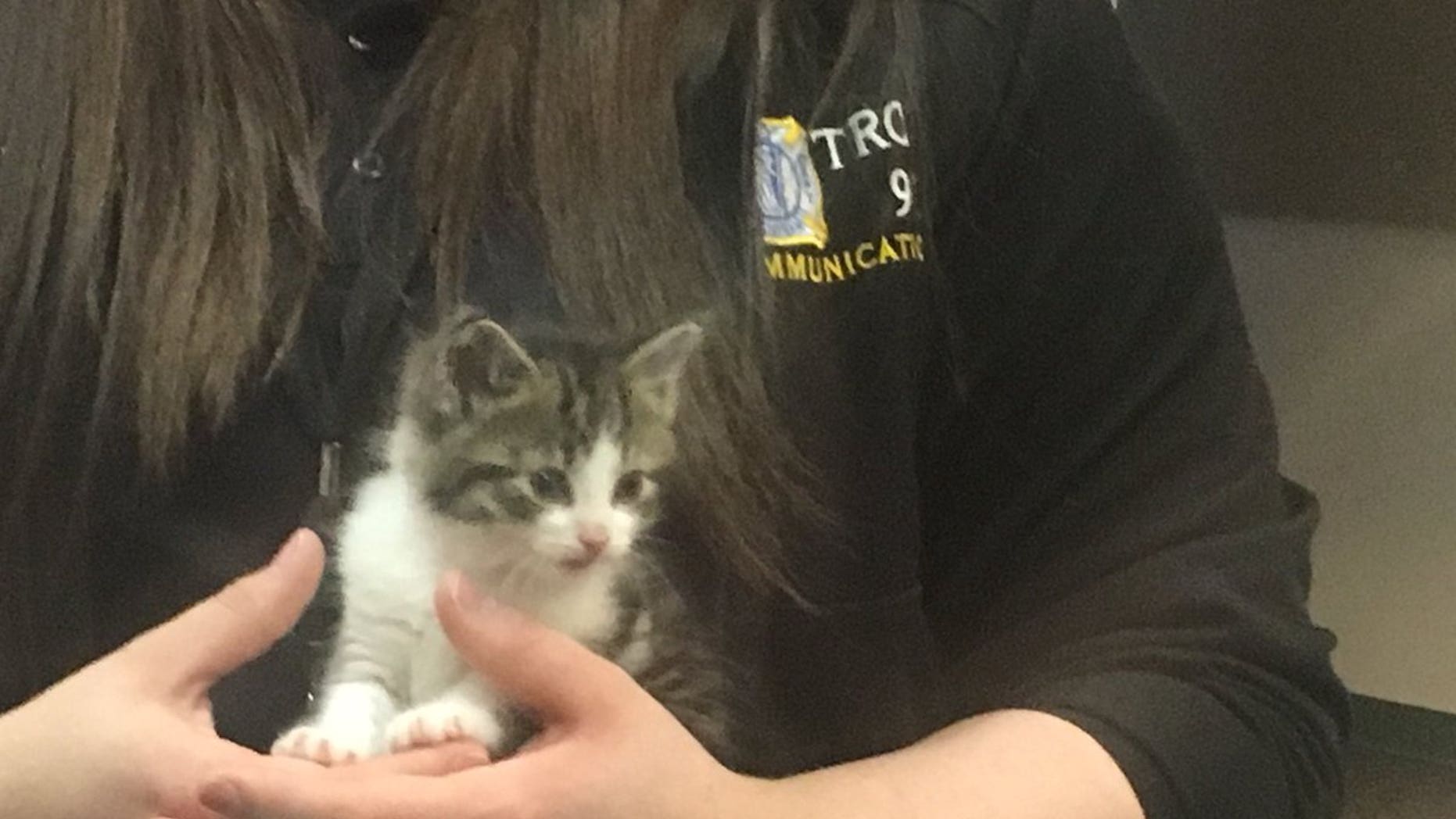 Is she ready for her career in Michigan paw enforcement?
A female cat which joined the Troy police department in April has officially been named "Pawfficer Badges," authorities said Tuesday on Facebook and Twitter.
Earlier this week, police tweeted a poll where users could vote on a name for the feline.
The kitty will be used for therapeutic purposes and make public appearances. Another job, according to cops? Keeping an eye on the K9 unit.
VIRAL FACEBOOK POST SHOWS TEXAS POLICE OFFICER POSING WITH DOG AFTER RESPONDING TO CALL OF 'VICIOUS' ANIMAL
A Troy officer who has two cats at home will be getting the new four-legged partner.
The cat will start her job on May 11, Sgt. Meghan Lehman told the Detroit Free Press via Twitter message.
"She will be officially appointed to her position by Judge Hartig and Judge McGinnis of 52-4 District Court (our local court)," Lehman said. "We thank everyone that has supported this initiative, and look forward to getting the cat involved in many community outreach projects in the future."
The department added the cat to its ranks in April after auditioning five felines from the Michigan Humane Society, the newspaper reported.
The Associated Press contributed to this report.