Michigan mother gave infant methadone because she was 'being fussy': report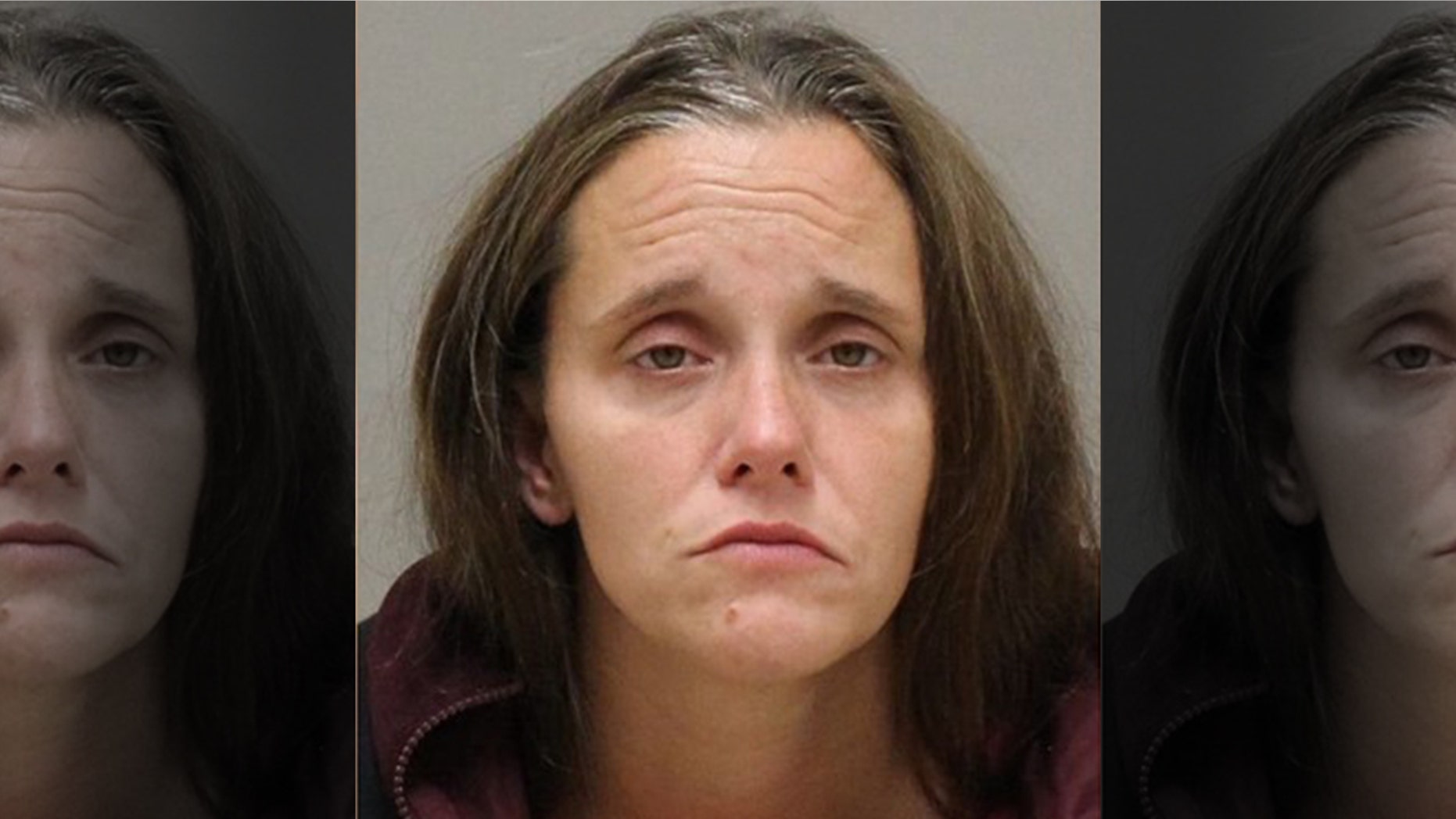 An infant in Michigan who was reportedly "being fussy" overdosed after her mother allegedly gave her methadone, an opioid used to numb severe pain.
Jennifer Pickerd, 37, of Grand Rapids, was arrested after she gave her six-week-old girl 20mg of the drug "because she believed the baby was going through withdrawal after she quit breastfeeding," WZZM reported, citing court records.
Authorities on Sept. 30 responded to a 911 call regarding an infant who was not breathing. The infant was revived with Narcan, an overdose reversal drug, and was released from the hospital on Oct. 5, according to the news station. She reportedly remains in the custody of child protective services.
Pickerd was reportedly charged with second-degree child abuse, and is being held on $25,000 bond.