Michigan man's bid to overturn murder convictions halted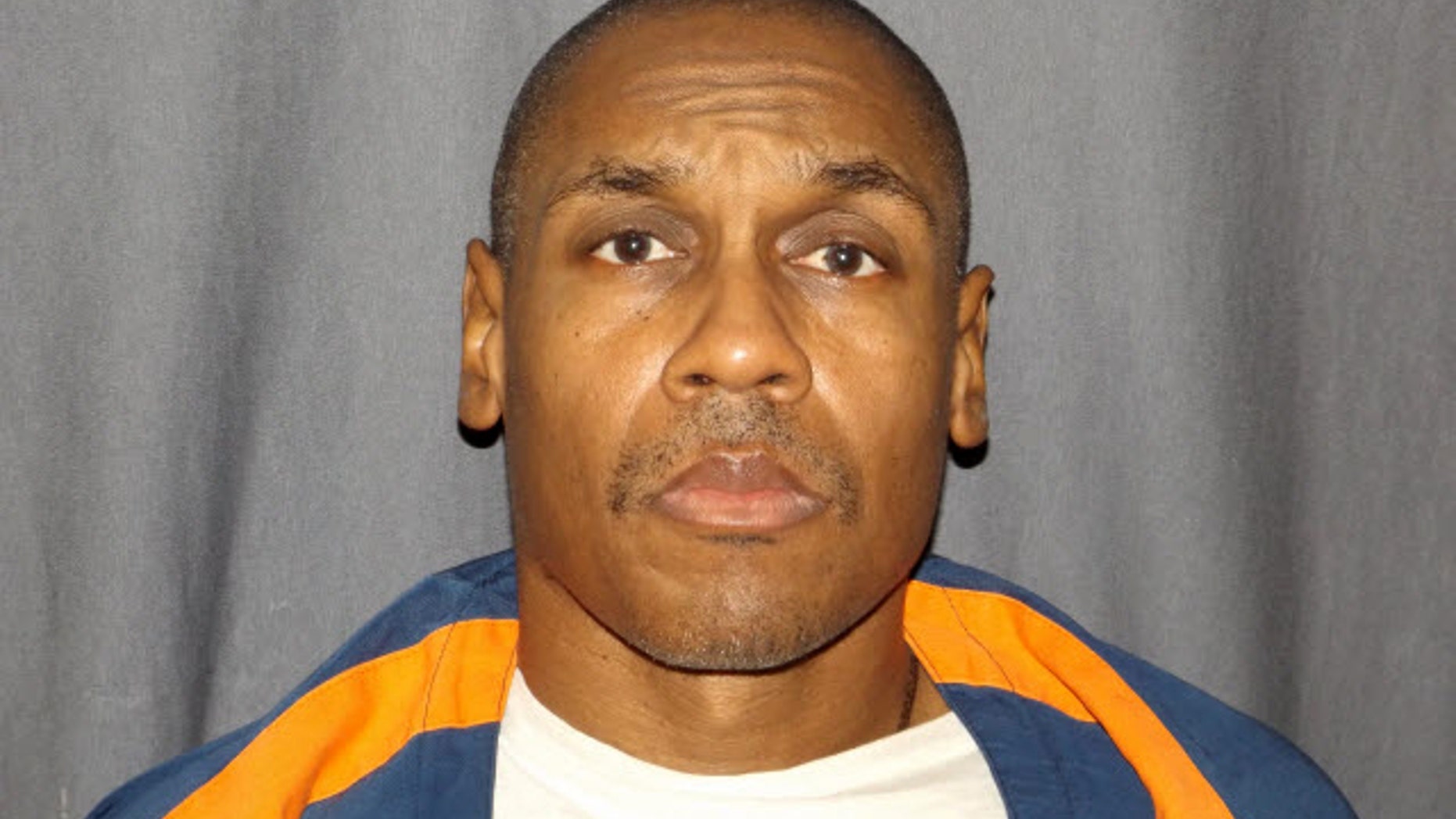 LANSING, Mich. – A Michigan man has lost his effort to reverse his murder and sexual assault convictions from the 1980s.
Michael Harris, 54, is serving a life sentence without the possibility of parole in the 1981 killing of 77-year-old Ula Curdy, The Lansing State Journal reported. He is also serving life sentences in the deaths of three other Michigan women in 1981 and 1982.
DNA that didn't match Harris was found on Curdy's girdle in 2015. The evidence could've led to a new trial for Harris, and a decision was expected to come during an evidentiary hearing scheduled for next month.
But on Tuesday, Ingham County Circuit Court Judge Rosemarie Aquilina denied the request for an evidentiary hearing after prosecutors said recent DNA testing found at the crime scene matched Harris.
Harris says he's innocent and that the Michigan State Crime lab falsified DNA evidence.
Harris, who represented himself, told Aquilina that the hearing should be held so he can question the crime lab technicians who worked on the case. He said the DNA samples that were tested could have been contaminated or falsified.
He said it was a "break of public trust" for prosecutors to ask Aquilina to deny his request for an evidentiary hearing after previously agreeing to it.
Aquilina said the statute prevented her from allowing the hearing to move forward when it came to evidence connecting others to the scene or Harris' request for an evidentiary hearing.
"The jury got it right," Aquilina said of Harris' convictions.
___
Information from: Lansing State Journal, http://www.lansingstatejournal.com