Michigan man wants $25 million reward for bin Laden's death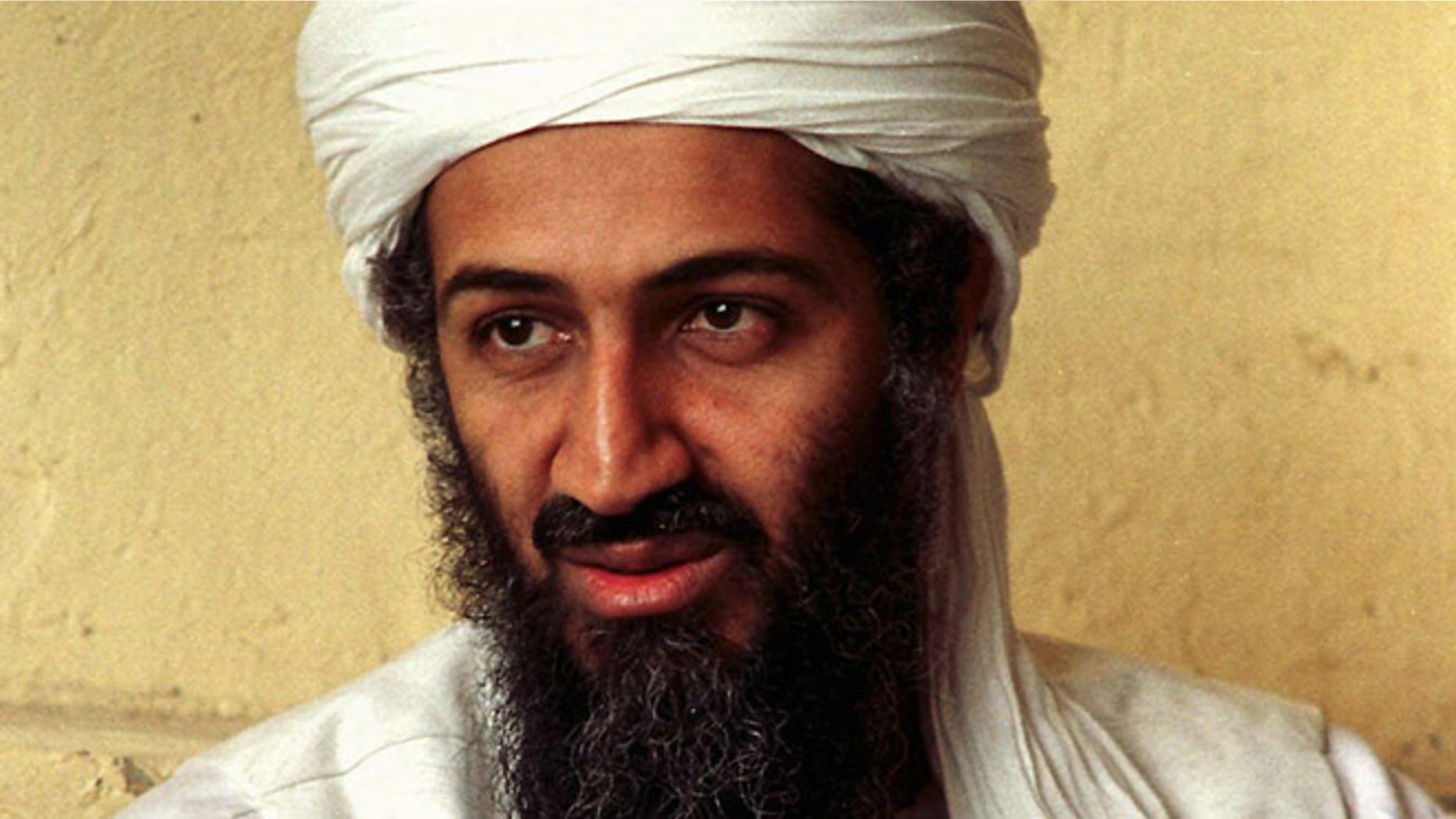 Two years ago, U.S. special forces killed Usama bin Laden. Now, a Michigan man wants his cut.
A gem merchant who claims he tipped off the FBI to bin Laden's location says he's entitled to the $25 million reward that was previously offered by the U.S. government, the Chicago Tribune reported.
Tom Lee, 63, of Grand Rapids, says he tipped off the FBI in 2003 that bin Laden was hiding in a compound in Abbottabad, Pakistan, according to a letter sent in August to FBI Director James Comey from the Chicago-based law firm of Loevy & Loevy.
"Once Mr. Lee learned that U.S. forces had killed Usama bin Laden in the precise location he had identified … in 2003, (he) made numerous attempts to contact the Grand Rapids FBI field office in order to claim his reward," the letter stated. "Unfortunately, all of Mr. Lee's communications to that office have gone unanswered to date, as has his electronic submission to the FBI via its website."
Lee, a U.S. citizen of Egyptian descent, claims to have learned of the complex's location from a Pakistani intelligence agent who told him he had personally escorted the terrorist and his family from Peshawar to Abbottabad. The agent was a member of an anti-Al Qaeda family who had longtime business ties to Lee, the letter states.
The letter adds that Lee then relayed the information to a U.S. customs agent, and the two then met with an FBI agent who wrote a report of their meeting.
Several U.S. officials have said that the reward would not be paid for bin Laden's death, because the compound was located through electronic intelligence and the work of field operatives, not an informant. Also, several published reports have suggested that bin Laden's compound may not have even been constructed until 2005, which would contradict Lee's account.
Lee did not respond to the newspaper's calls seeking additional comment.