Michigan man mocked online by Shaquille O'Neal, celebrities files lawsuit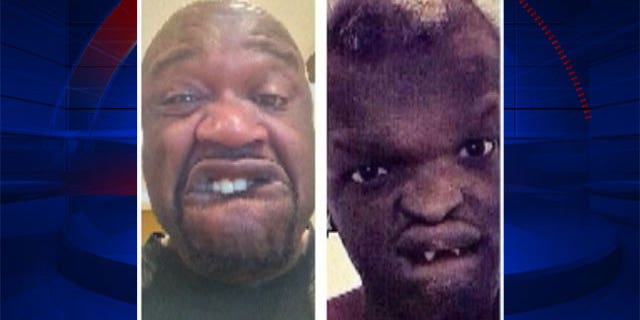 A Michigan man who suffers from a rare disease is suing a trio of celebrities, including former NBA legend Shaquille O'Neal, for mocking him on social media earlier this year.
Jahmel Binion, of Warren, filed a lawsuit in Macomb County on Wednesday alleging that O'Neal, NBA guard Trey Burke and rapper Waka Flocka Flame caused him intentional infliction of emotional distress, invasion of privacy, general negligence and defamation in connection to the April incident on Instagram and other social media platforms, MyFoxDetroit.com reports.
Binion, 23, suffers from hypohidrotic ectodermal dysplasia, a disorder characterized by a reduced ability to sweat, sparse hair growth, missing teeth and facial deformities.
O'Neal and Burke later apologized to Binion after learning of his condition, but he told The Oakland Press that the apology only came after several media outlets criticized the attacks.
"When they said sorry, I felt like they were saying it to get the pressure off of them for being considered 'bad people,'" Binion told the newspaper. "Even though I accept their apology, I still hope that they donate to my cause or other organizations that connect with ectodermal dysplasia."
The lawsuit, which seeks more than $25,000 in damages, claims the ridiculing was done with "reckless disregard to the harm that might be caused" to Binion and were relayed to more than 8 million people, including many in Macomb County, according to the Macomb Daily.