Michigan lottery winner to fight welfare fraud charges, attorney says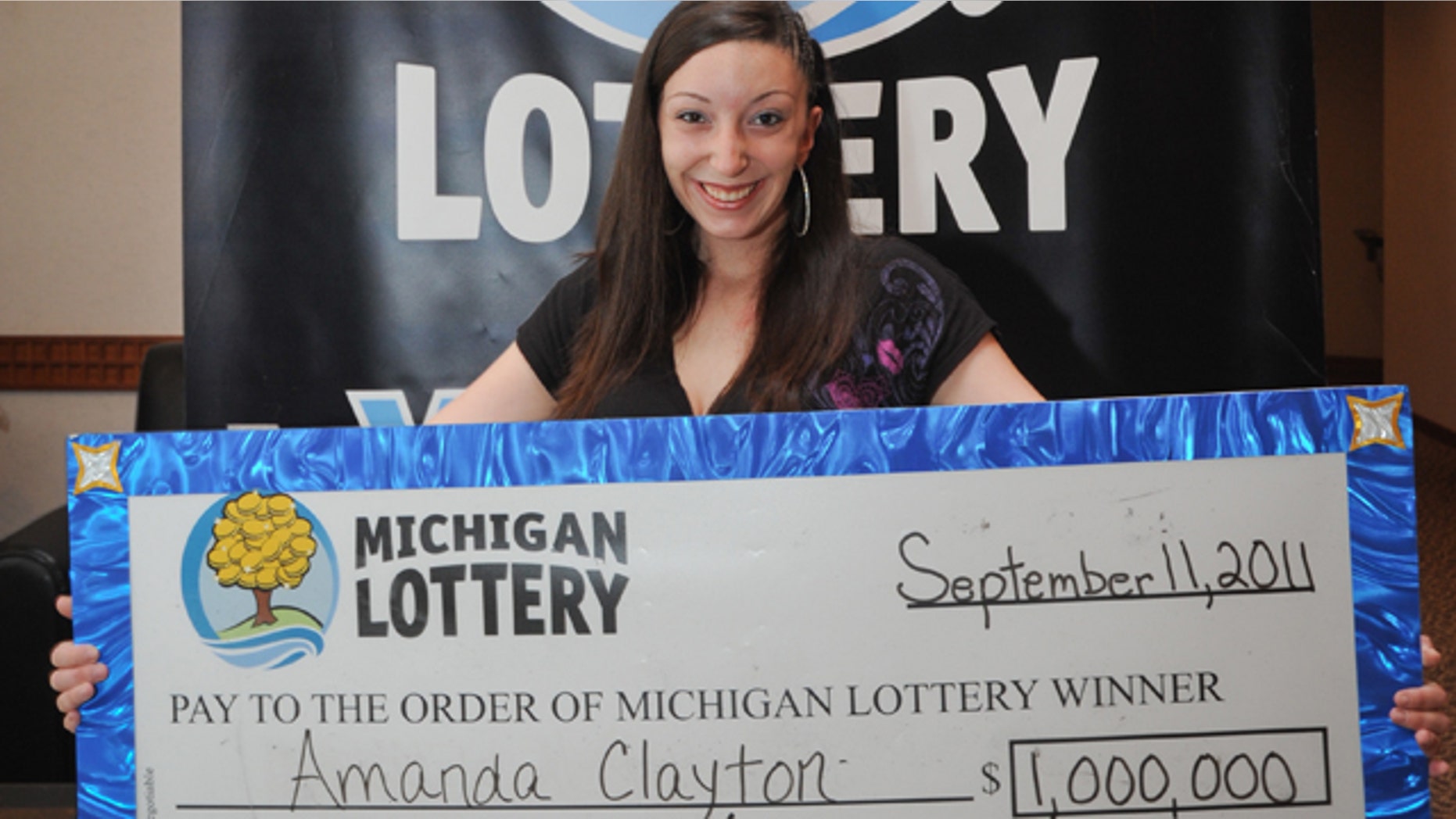 A lawyer for a Michigan woman who continued to get food stamps after winning a $1 million lottery jackpot said his client plans to fight welfare fraud charges.
Amanda Clayton, 25, of Lincoln Park stood silently Tuesday at her arraignment in Lincoln Park's 25th District Court. A not guilty plea was entered on her behalf.
Defense lawyer Stanley Wise said he hopes to have charges dismissed at her next court hearing April 24. He didn't elaborate.
The Michigan attorney general's office earlier in the day announced two felony charges against Clayton. She was arrested Monday. The charges are punishable by up to four years in prison.
"It's simply common sense that million-dollar lottery winners forfeit their right to public assistance," Michigan Attorney General Bill Schuette said in a statement Tuesday. "We will continue to work with local, state and federal authorities to uphold state laws intended to ensure wise stewardship of taxpayer dollars."
Clayton chose a $700,000 lump sum, before taxes, last fall after winning the jackpot on "Make Me Rich!" a Michigan lottery game show. She continued to receive $200 a month in food stamps, as well as medical assistance benefits.
"I thought that they would cut me off, but since they didn't, I thought maybe it was OK because I'm not working," she said in March.
The Associated Press contributed to this report.