Michigan dog receives notice he's eligible for unemployment benefits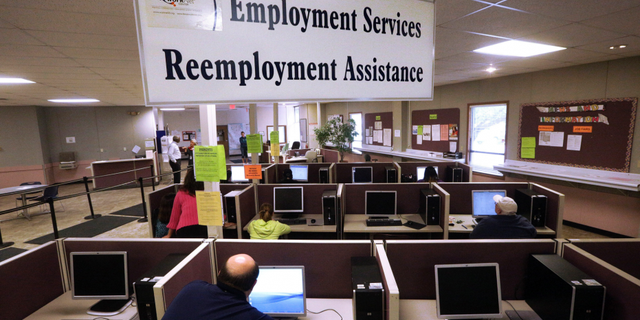 NEWYou can now listen to Fox News articles!
Every dog has its day.
A German Shepherd in Michigan received a letter last week confirming that he was approved for $360 every week in state unemployment benefits from a restaurant he was supposedly working at.
The letter from the State of Michigan Unemployment Insurance Agency was addressed to a Michael Ryder, WZZM-TV reported. Ryder is the name of dog owned by Michael Haddock, an attorney.
"Not sure what he is going to do with the money, but it should be interesting. I knew he was clever, but he surprised me this time," Haddock wrote in a Facebook post.
Haddock told the station the employer listed on the letter was from a Detroit restaurant. Haddock resides in Saugatuck, which is located on the other side of Michigan.
Unfortunately for Ryder, the chances of collecting some extra money for bones or squeaky toys did not pan out. The agency told WZZM-TV that the claim was flagged as suspicious in the next step of the process.
"Unfortunately, Michael Ryder's claim will not be allowed. I know first-hand it is rare for 'man's best friend' to contribute financially to the household and that will continue in this instance," Tim Kolar, the state's administrator of investigations, told the station.
The Associated Press contributed to this report.