Miami woman in coma after alleged Craigslist roommate attack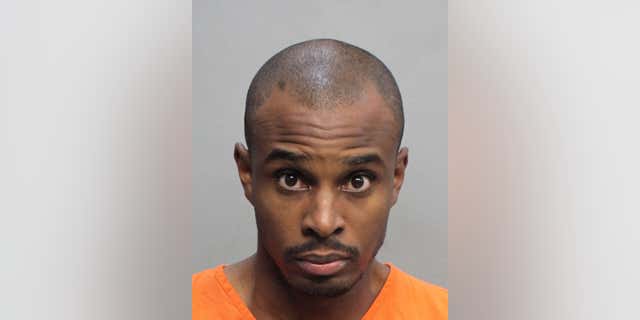 NEWYou can now listen to Fox News articles!
A Florida woman is hospitalized and in a coma after she was allegedly attacked on Valentine's Day by a roommate she had found on Craigslist.
Byron Mitchell, 35, is being held at Metro West Detention Center in Miami on attempted murder charges for his alleged attack on Danielle Jones, 23. Mitchell has entered a written not guilty plea, according to the Associated Press.
Mitchell claims he acted in self-defense after Jones came at him with knife, according to the Miami police report. Jones suffered numerous slashes and bruises in the incident.
Photos on the family's GoFundMe page showed Jones bloodied and battered as she lies in a hospital bed. Jones hasn't woken up since the attack, according to the Miami Herald.
"She is in a coma, intubated and holding on to life," the family wrote on the page. "If and when she wakes, she will need extensive care and rehabilitation."
Authorities said Mitchell had recently moved into Jones' downtown Miami apartment two weeks ago after she found him on the Craigslist roommate listings, according to NBC 6 South Florida.
Miami Police spokesman Lt. Freddie Cruz told the Miami Herald he didn't have any further details on the attack because of conflicting statements from both parties.
The Associated Press contributed to this report.