Mexican national arrested at border linked to 1982 Chicago murder, authorities say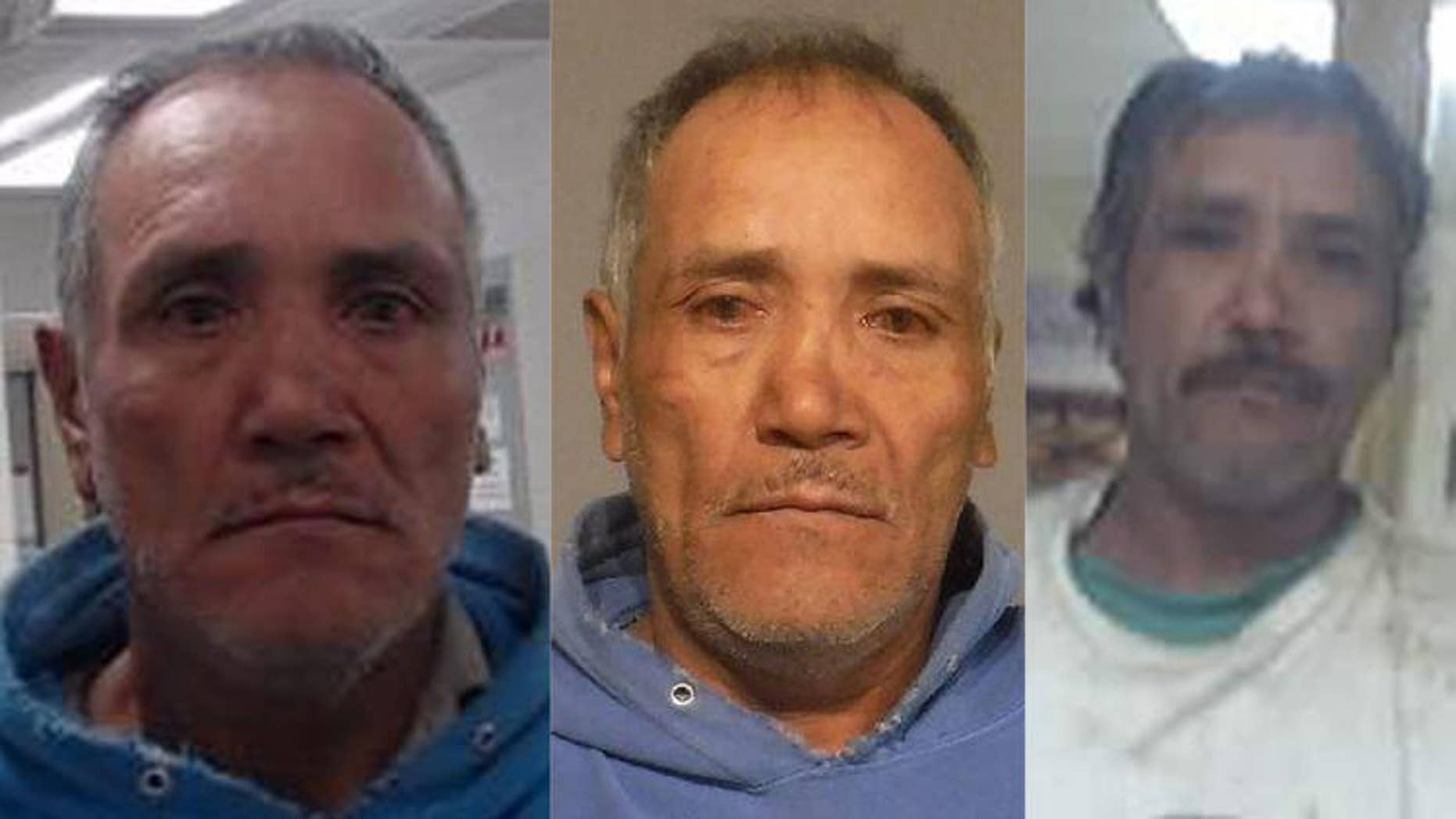 A Mexican man arrested by U.S. Border Patrol agents in Arizona on Monday night is a fugitive who has been wanted in connection with a 1982 murder case in Chicago, authorities said.
Yuma Sector agents said the suspect, identified as Alejandro Rodriguez-Valencia, was taken into custody Monday night near a dam, soon after crossing into the U.S. illegally.
During processing, agents discovered that Rodriguez-Valencia's fingerprints and photo matched those of a suspect with an active felony arrest warrant in Chicago involving a killing with a knife.
The suspect, under the name Francisco Ruiz, was wanted in connection with the July 24, 1982, slaying of Victor Robledo in Chicago's Little Village neighborhood, the Chicago Tribune reported.
Ruiz is believed to have fled Chicago just before being charged in the killing, the newspaper reported.
Border Patrol officials say Rodriguez-Valencia was previously deported from the United States in 2006.
Authorities say Rodriguez-Valencia has been turned over to Yuma police for extradition to Illinois.
It was unclear Tuesday if he has a lawyer yet.
The Associated Press contributed to this story.