Mexican drug cartels taking over fentanyl market, fueling a rise in overdose deaths
Mexican drug cartels, seeking to increase profit margins, have started to produce fentanyl – an extremely dangerous opioid that has been linked to a spike in overdose deaths across the country, Fox News has learned.
Fentanyl, which is 30 to 50 times stronger than heroin, has traditionally been manufactured in China and then shipped into the United States.
"[The cartels] set up labs down there just like their traditional methamphetamine laboratories and they're manufacturing fentanyl and sending it up to the United States. They send it up in pill form. They send it up in powder form. It could look like cocaine, it could look like heroin," Drug Enforcement Administration Special Agent Amy Roderick says.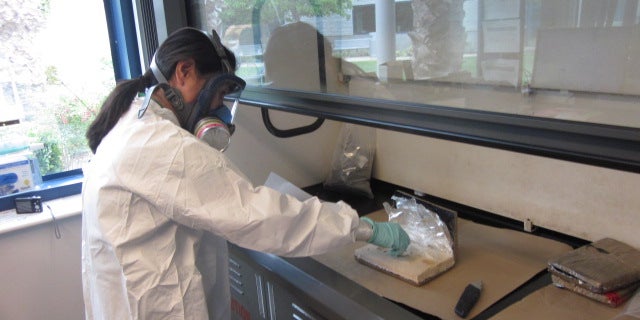 FBI'S COMEY: MEXICAN DRUG CARTELS FUELING US HEROIN EPIDEMIC
With Mexico now taking over the market, the amount of fentanyl pouring in the United States is reaching levels not seen in years.
"We have seen a doubling over 2016," said San Diego's Deputy U.S. Attorney Mark Conover.
According to federal authorities, 70 percent of the fentanyl coming into the country is being smuggled through the San Ysidro Port of Entry just south of San Diego. They expect the numbers to continue to jump as the cartels increase production.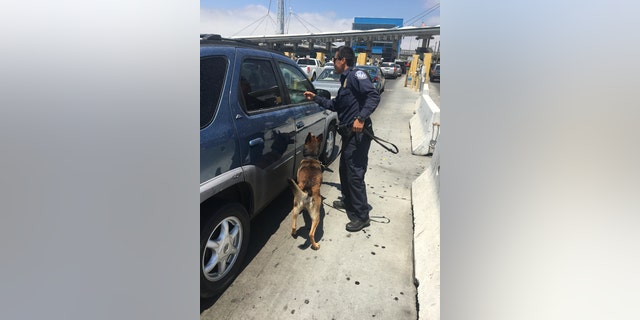 "I think the most unreported issue is the amount of people that are dying from fentanyl and from carfentanil," Conover said. "People talk about the opioid epidemic and that people are dying from heroin overdoses and opioids but the reality is most, if not the vast majority of these deaths are related to fentanyl."
SOURCE OF GEORGIA STREET DRUG THAT KILLED AS MANY AS 4 PEOPLE STILL UNKNOWN
Experts say Fentanyl, the powerful drug that killed pop star Prince, is leading to a rise in the number of fatal drug overdoses across the country. The National Center for Health Statistics recently reported that overdose deaths have reached a record high. The deaths from synthetic opioids, like fentanyl, increased 10 percent in five years, from 8 percent in 2010 to 18 percent in 2015.
About six in 10 drug overdose deaths are caused by opioids.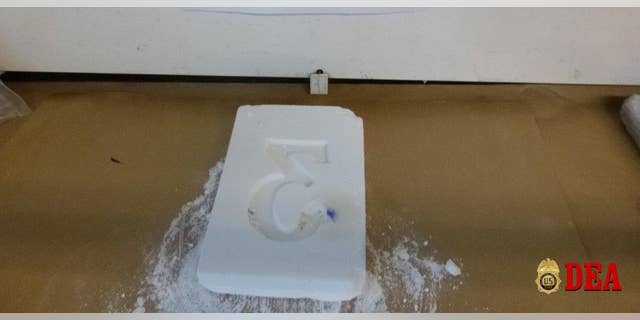 Many drugs busted at the border initially test positive for drugs other than fentanyl. Then they are sent to DEA labs.
"The labs are backed up because of the extreme amounts of narcotics they're receiving and oftentimes things that presumptively tested positive for cocaine or heroin," Conover said. "It turns out are actually fentanyl when it gets back to the lab but we don't find out for months."