Mexican couple traveling with 5-year-old son arrested for smuggling drugs in California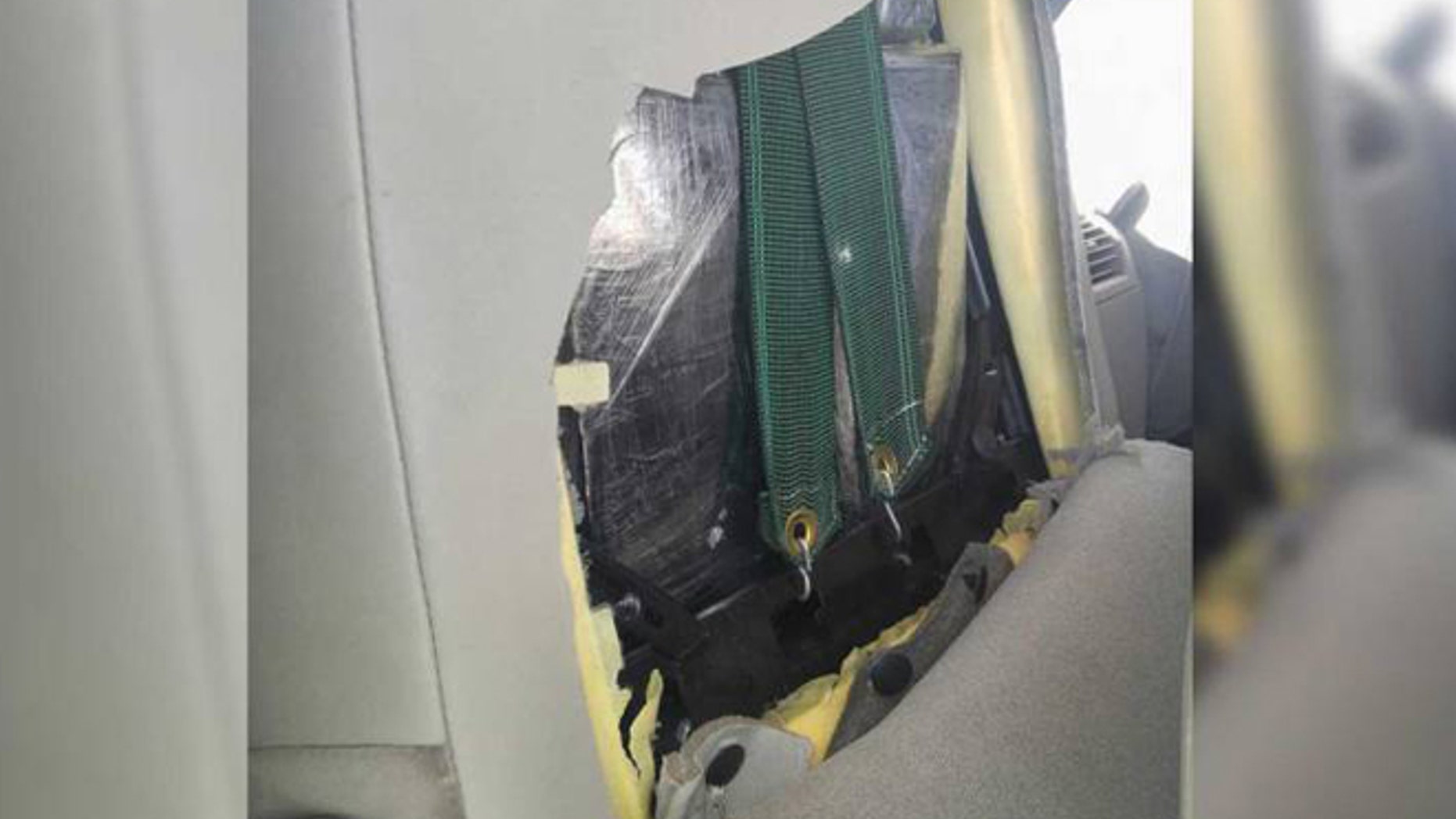 A couple driving near the Salton Sea with their 5-year-old son was arrested over the weekend after border agents discovered cocaine hidden in their car, authorities said Tuesday.
The family was driving north on Highway 86  in a 2007 Jeep Commander Saturday at about 9 a.m. when they were stopped at a Border Patrol checkpoint south of Salton City. While an agent was questioning the 37-year-old driver, a drug-sniffing dog detected something on the undercarriage of the Jeep, the Border Patrol said in a news release.
Agents searched the vehicle and discovered six plastic-wrapped bundles of drugs hidden inside the driver's seat. In all, about 14.5 pounds of cocaine was found in the car with an estimated street value of $218,250, according to the agency.
The man, his wife and son are all Mexican citizens. They, the Jeep and the drugs were all turned over to the Drug Enforcement Administration.