Meth hidden in stuffed toy dog, Border Patrol agents say
The keen nose of a dog with the U.S. Customs and Border Protection discovered last week a stuffed animal in the back of a car was no play toy.
The CBP said in a news release that agents at an immigration checkpoint on Highway 78 near Blythe, Calif., were alerted Wednesday by a canine to an odor detected in a Dodge Challenger, prompting a second inspection.
When agents did a further search of the vehicle, they discovered nearly five packages of methamphetamine that weighed nearly 2 pounds in a stuffed toy dog on the backseat.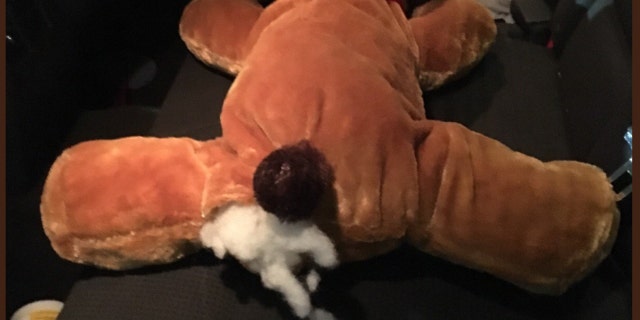 In addition to the toy discovery, officials also found three small bags of meth in the passenger's purse.
"Combined, the drugs were worth almost $6,000," the agency said.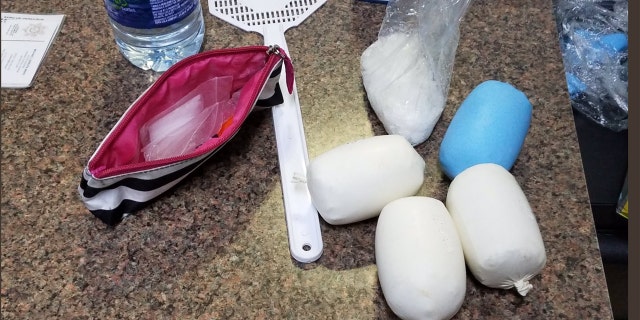 The two U.S. citizens were arrested, and the drugs and vehicle "were processed in accordance with Yuma Sector guidelines."
The checkpoint was in an area where border agents routinely combat smuggling organizations in southwestern Arizona and California.