Members of Virginia street gang charged with running high school prositution ring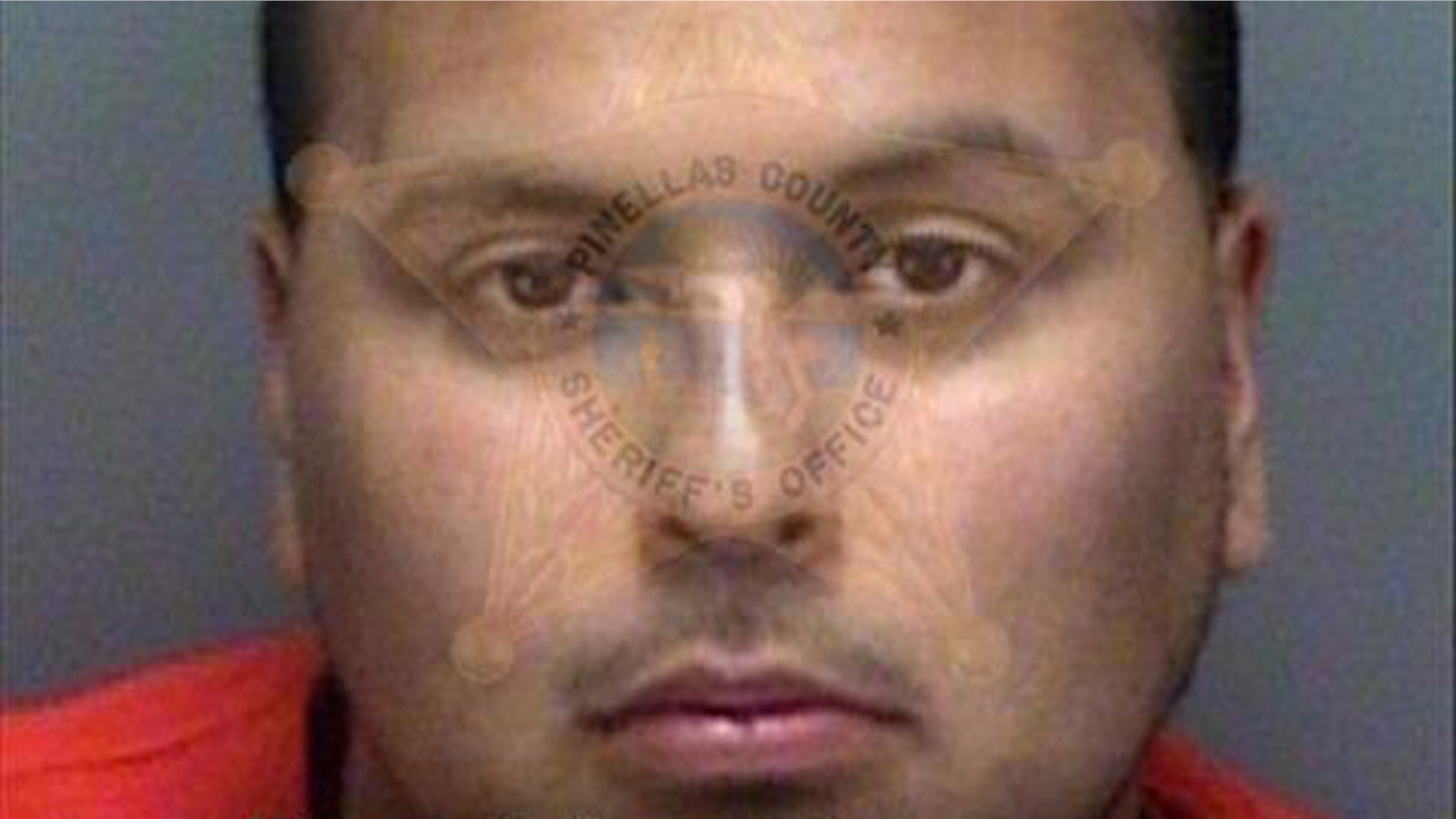 ALEXANDRIA, Va. – Five alleged members of a street gang based in wealthy Fairfax County have been charged with running a prostitution ring that recruited high school girls who were threatened if they refused to participate.
The five -- including the accused leader 26-year-old Justin Strom of Lorton -- were charged in papers unsealed Thursday in U.S. District Court in Alexandria. According to an FBI affidavit, the defendants are members of a Fairfax-based offshoot of the Crips street gang known as the Underground Gangster Crips.
Court documents state that the gang members recruited attractive teenage girls to participate either through Facebook or by approaching them on the street or at school. At least two of the girls were allegedly either beaten or cut with a knife by Strom when they tried to quit or expressed reluctance about participating.
Since the investigation began in November, authorities identified at least 10 high school girls between the ages of 16 and 18 as potential victims. Some participated voluntarily; others were threatened or plied with illegal drugs, and still others were beaten after they tried to quit.
Many of the girls were required to have sex with Strom, who used the aliases "Jae Dee" and "J-dirt," and other gang members as part of a tryout or initiation, according to court documents.
In some instances, gang members took girls door-to-door in apartment complexes in Arlington to solicit work. Girls were told that apartment buildings with multiple males would minimize walking out in the open and maximize profits.
Girls were paid $20 to $100 to engage in sex acts, and were supposed to be allowed to keep half of the money, according to the affidavit.
The others charged are Michael Tavon Jefferies, 21, of Woodbridge; Donyel Dove, 27, of Alexandria; Henock Ghile, 23, of Springfield; and Christopher Sylvia, 22, of Springfield.
U.S. Attorney for the Eastern District of Virginia Neil MacBride and Virginia Attorney General Ken Cuccinelli are expected to discuss the case at an afternoon press conference. The U.S. Attorney's Office says it has now charged 11 gang members with sex trafficking since 2011 as a result of multiple investigations.