Mega Millions: The crazy stuff you could buy with $1 billion
The Mega Millions jackpot on Saturday skyrocketed to $1.6 billion — the highest-ever U.S. lottery prize, according to officials.
On Friday, the lottery drew 15, 23, 53, 65, 70 and Mega Ball 7 as the winning digits, but no one came forward to claim the lucky numbers.
MEGA MILLIONS JACKPOT CLIMBS TO $1B: WINNING ODDS, LUCKY NUMBERS AND EVERYTHING ELSE TO KNOW
With a 1 in 302 million chance to win the lotto jackpot, what are some of the most ridiculous things you could buy with $1 billion?
Pumpkin Key island in Key Largo, Florida
For $95 million, this 26-acre island could be yours. The island, according to Private Islands Inc., is located in the Card Sound Bay and is a 10-minute helicopter ride from South Beach in Miami.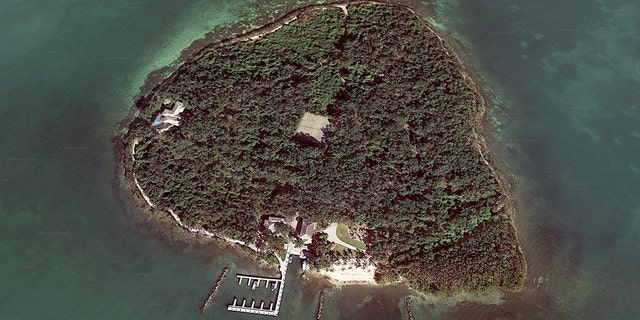 The island currently features one main house with "three bedrooms, two caretaker's cottages, and a dock master's apartment." Pumpkin Key also includes a 20-boat slip marina and tennis courts.
The White House
While not on the market, curious jackpot winners may wonder how much the First Family's residence might cost. Real-estate listing website Zillow estimates the cost of 1600 Pennsylvania Avenue as more than $420 million.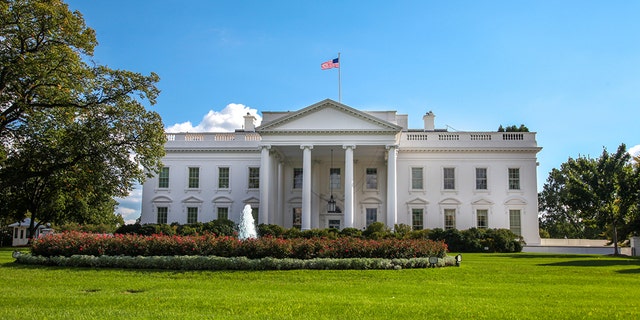 Ferrari 250 GTO
One of the world's rarest cars with only 36 ever made, the Ferrari 250 GTO is well-sought after.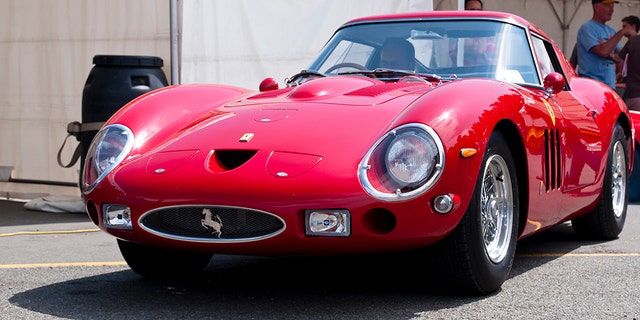 Created from 1962 until 1964, a 1962 model of the car sold for $48,405,000 at an RM Sotheby's auction in August 2018. And, the buyer took home more than just the automobile: The price tag also included "exclusive access to some of the world's most prestigious events and rallies, including to the famed GTO club and tours."
"Pink Star" diamond
Sold in April 2017 for $71.2 million, the Pink Star diamond is the world's most expensive gem. The 59.6-carat diamond set a new world record for any diamond or jewel ever sold, according to Sotheby's.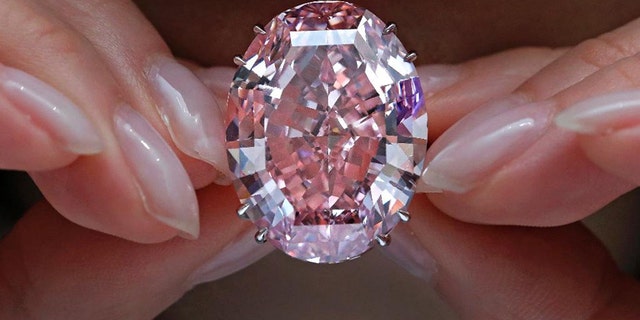 Tens of thousands of Samoyed dogs
A purebred Samoyed with its fluffy, white, thick coat could sell for up to $11,000, according to Rover.com.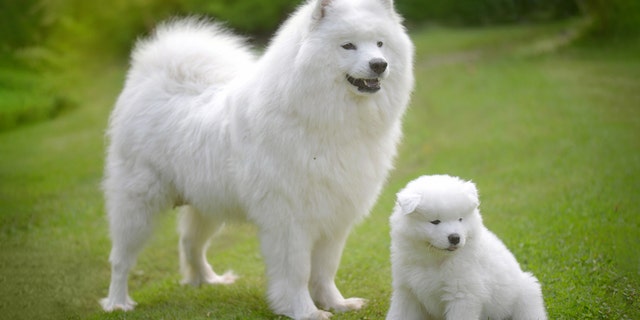 With a life expectancy of 12 to 14 years, the marshmallow-looking pup is described by the American Kennel Club as "adaptable, friendly, gentle."
400 million loaves of bread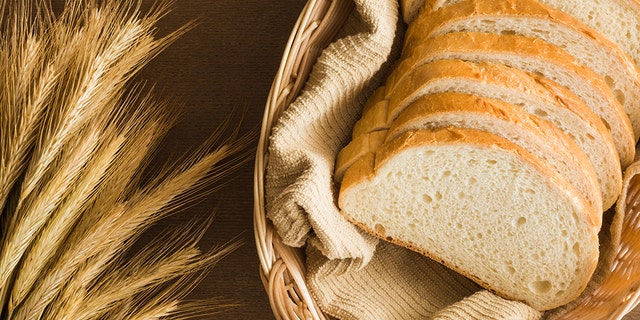 If a loaf of pre-sliced white bread costs $2.50 at your local store, get ready for lots and lots of sandwiches. And, you might need a few million pantries to store it all.