Medical examiner needs break while describing murdered 8-year-old's autopsy at court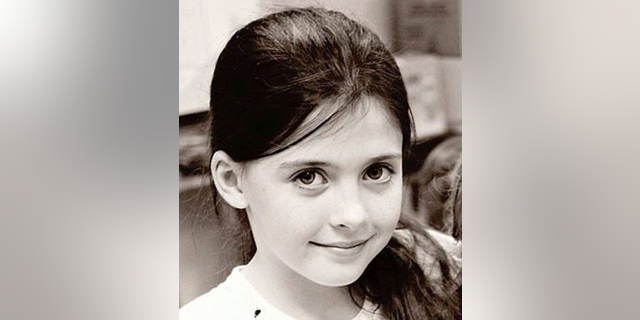 A medical examiner who conducted the autopsy on an 8-year-old Florida girl who was abducted, raped and murdered in 2013, grew emotional at the alleged killer's trial Tuesday and had to interrupt her testimony for a break, the Daily Mail reported.
Dr. Valerie Rao, the Jacksonville chief medical examiner, testified that Cherish Perrywinkle sustained severe injuries from being raped and strangled, including a "'totally destroyed anatomy." Viewing photographs of the girl's battered body in court on Tuesday, Rao became teary and unable to continue.
Donald Smith, 61, is charged with kidnapping, raping and murdering the girl, and faces a possible death sentence if convicted.
Smith allegedly lured her family to Walmart with promises to buy a McDonald's meal and new clothing. At some point, he left with the girl. Security video showed her skipping out the door behind him.
Smith's lawyer tried to argue for a mistrial during the break, but the judge denied the motion, News4Jax reported.
Rao listed the injuries Cherish sustained before she was murdered. The injuries included blunt force trauma and strangulation.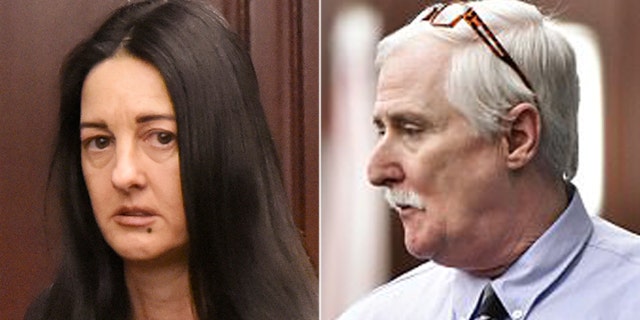 "What she sustained was tremendous force on her neck, such that she basically, she could not breathe. She suffered swelling of her brain as a result of lack of oxygen to her brain, and as a result of which, she died," Rao said.
The autopsy photos viewed by the jury showed hemorrhaging and red blood vessels around Cherish's neck. Rao said the force used during the strangulation was so strong that Cherish suffered skin abrasions.
Rao estimated that it took Cherish 3-5 minutes to die. She said Cherish tried to fight back and managed to "inflict an injury on Smith's penis" after he allegedly attempted oral sex on her.
During Tuesday's hearing, State Attorney Melissa Nelson played secret recordings of Smith while in jail, in which he is allegedly heard telling another inmate, "She had a lot for a white girl."
Closing arguments will be heard Wednesday and then the case will go to the jury for deliberations.
The Associated Press contributed to this report.