Medical examiner in George Zimmerman trial fired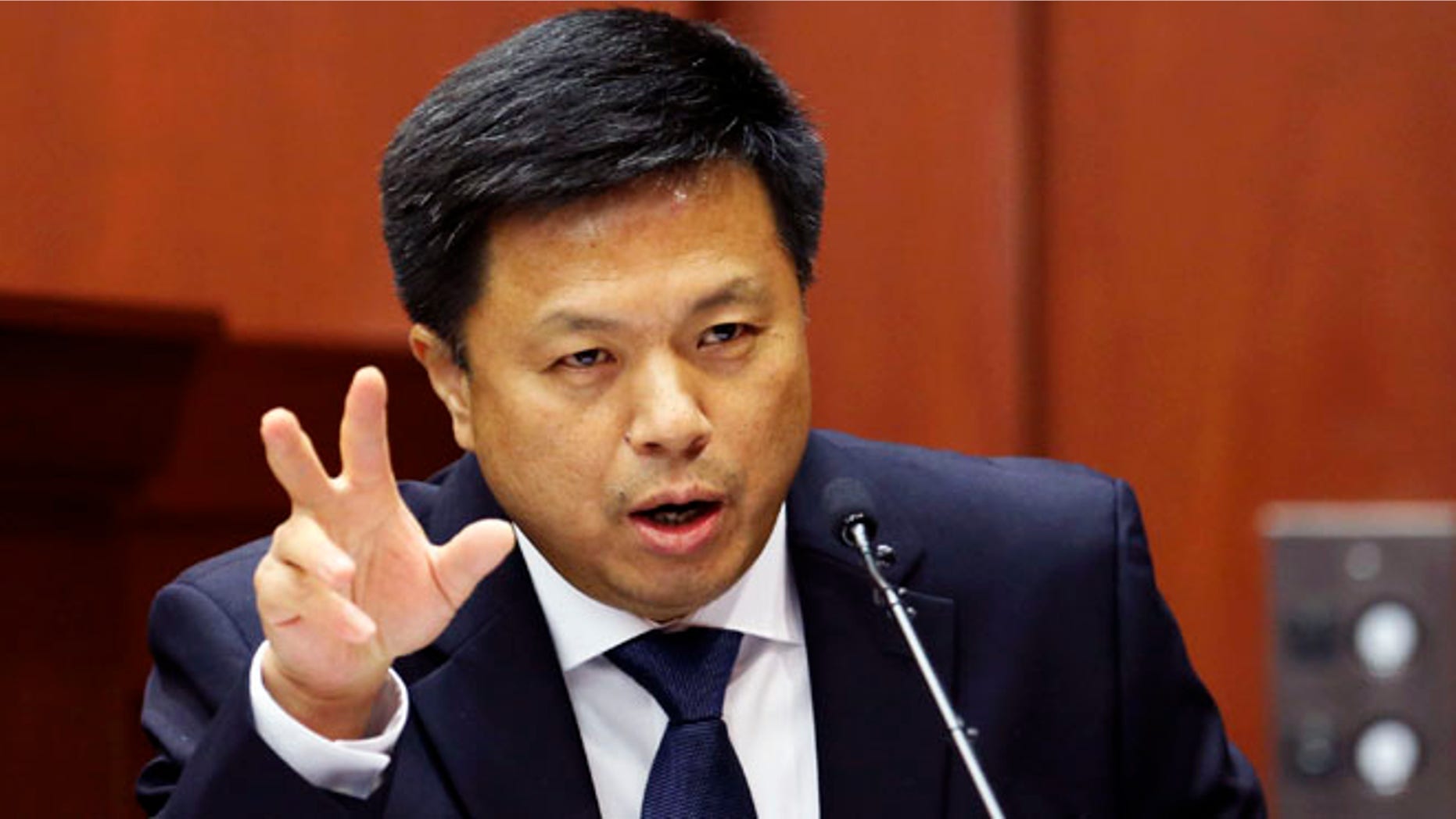 The medical examiner who performed Trayvon Martin's autopsy and subsequently offered conflicting testimony at the murder trial of George Zimmerman has been relieved of his position.
Shiping Bao was fired from his position as an associate medical examiner last week, Fox News confirms. The examiner's last day on the job was Sept. 6.  Dr. Bao has retained a lawyer and is suing Volusia County.
In a letter dated Aug. 23 released by Volusia County on Tuesday, Bao was granted 30 days to find employment at another office, and he declined to resign at the end of that period. An attorney Bao has retained didn't immediately return a message from the Associated Press.
Bao began his employment with Volusia County in July 2011 and made an annual salary of $175,950.
During Zimmerman's trial Bao said he had changed his opinion regarding the length of time Martin lived after being shot from 1 to 3 minutes during a deposition he gave in November 2012 to up to 10 minutes.
The Associated Press contributed to this report.