Md. Police: Witnesses Report 2 Men Abducting Boy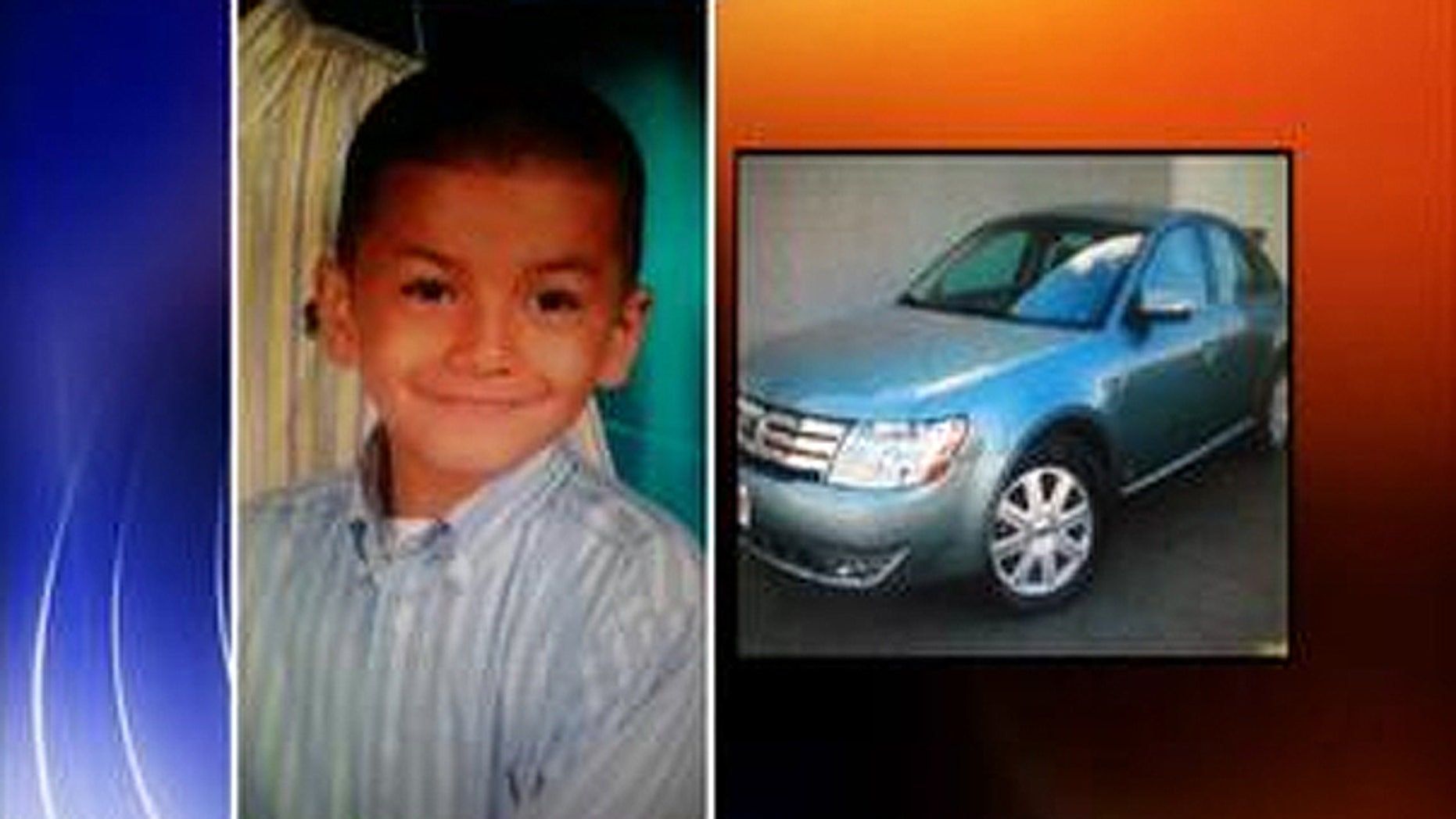 BALTIMORE – Police are searching for an 8-year-old Baltimore boy after witnesses reported seeing a man get out of a car that stopped suddenly near several children, seize the boy and put him in the trunk before the car drove off.
Maryland State Police say the missing child is Darrick Charles Brown Jr. He's African-American and about 3 feet, 5 inches tall. He's wearing black shorts and a black T-shirt with a design of a red and white rocket on the front.
Police say two men were in the car, which is a newer model, light green Ford Taurus with Maryland tags.
Darrick was walking with a friend about 6:30 p.m. Monday in his southwest Baltimore neighborhood when he was taken.
Patrol units are looking for the boy and the car.