McDonald's workers report mom accused of driving drunk with toddler in car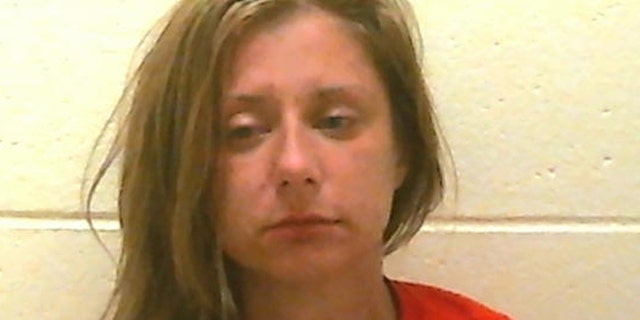 NEWYou can now listen to Fox News articles!
A 28-year-old Massachusetts woman has been charged with drunken driving after workers at a McDonald's told police she came to the drive-thru window intoxicated with a toddler in her car.
Police say Michelle Dion of Springfield was arrested at the restaurant Wednesday night. She was held overnight in lieu of a $1,000 bond and was scheduled to be arraigned Thursday on charges of driving under the influence and risk of injury to a minor.
The employee told police that Dion appeared "extremely intoxicated," The Hartford Courant reported.
The 2-year-old child was released into the custody of relatives.
The state Department of Children and Families is investigating.
The Associated Press contributed to this report