Mattress Found in Landfill Could Be Key Evidence in Case of Missing North Carolina Girl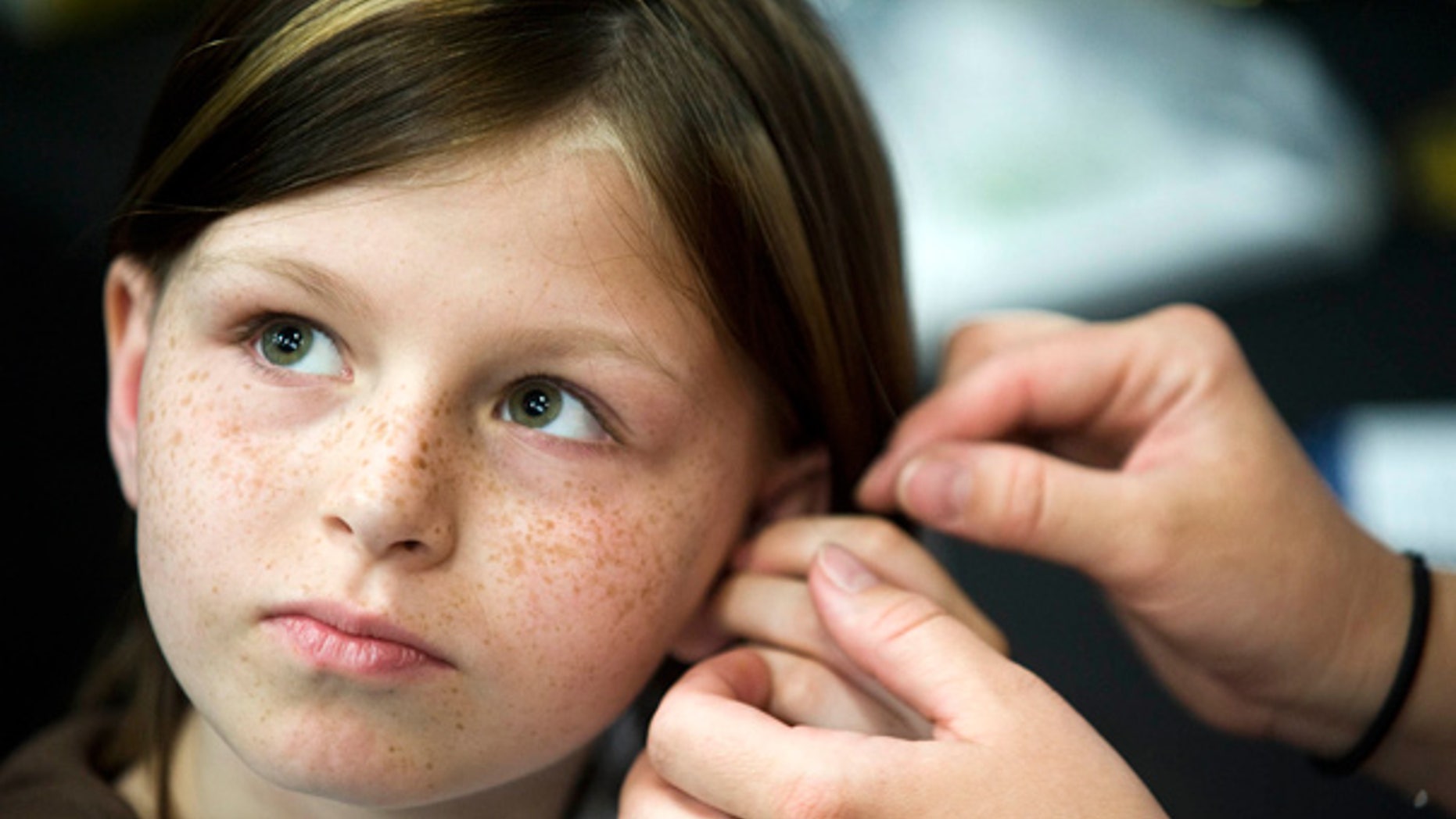 North Carolina police hope DNA from a mattress found in a landfill will help crack the case of a 10-year-old girl who has been missing at least two weeks.
The mattress belonging to the missing girl, Zahra Clare Baker, had been thrown out by her parents days before her father reported her missing Oct. 9, police said. Police didn't expect to find her body in the landfill.
"Investigators hoped to use the mattress to confirm interviews with persons associated with this investigation and to reinforce the timeline," Hickory, N.C., police said in a written statement announcing the conclusion of their landfill search. "We also hoped it could provide some DNA evidence related to this case."
The discovery comes on the heels of a judge deeming Zahra's stepmother a flight risk after the woman's grown daughter testified that she's carrying on an online relationship with a man in England who was sending her thousands of dollars.
Catawba County District Judge Robert Mullinax Jr. said there were "disturbing and unsettling allegations" in the case as he increased Elisa Baker's bond from $40,000 to $65,000. Defense attorneys had asked him to lower bond to $10,000, which they said fits legal guidelines for her charge of obstructing justice.
Investigators said Baker wrote a bogus ransom note found Oct. 9, the day she and her husband reported Zahra missing. Police have said they think someone killed the girl who used hearing aids and a prosthetic leg because of bone cancer, but have not found her body and haven't charged anyone with killing her.
Investigators said earlier this week that they were seeking a serial number and other details about the artificial leg the girl used since surviving bone cancer.
The girl was last seen in public Sept. 25, but investigators want to know if anyone else outside the family had seen her more recently to fill in gaps in the case's timeline.