Matt Stroud named Associated Press correspondent based in Morgantown, W.Va.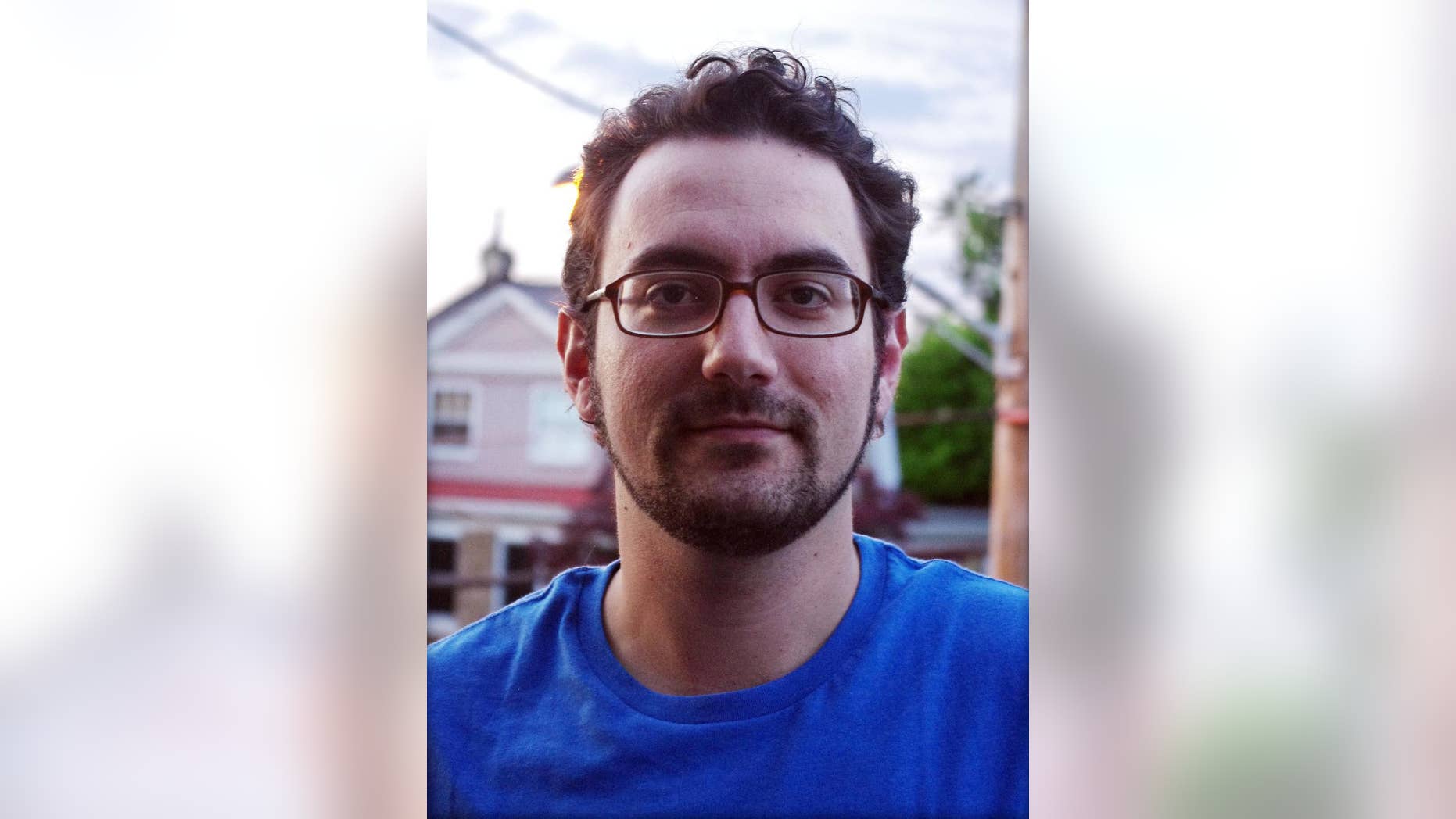 MORGANTOWN, W.Va. – Matt Stroud, a reporter covering criminal justice for technology website The Verge, is joining The Associated Press as a correspondent based in Morgantown, home of West Virginia University.
Stroud, 32, will be responsible for coverage of the northern part of the state, covering issues that resonate throughout the state, such as energy, higher education, crime and poverty.
At The Verge, he covered criminal justice topics including new policing technologies deployed at the U.S.-Mexico border, and a program designed to identify more than 400 individuals in Chicago most likely to be involved in a homicide. In 2010, he was a finalist for Investigative Reporters and Editors' Tom Renner award for crime reporting, and he's the recipient of five Golden Quill awards from the Press Club of Western Pennsylvania. This year, his reporting with a team from Point Park University led to a new trial for man convicted of three counts of second-degree murder in 1997.
The announcement was made Thursday by AP South Editor Lisa Marie Pane and Steve McMillan, the AP's news editor for Virginia and West Virginia.
"Matt is an impressive journalist who thrives on peeling away the veil of secrecy, digging until he finds the heart of a story," Pane said. "Those reporting chops will be put to great use exposing and explaining a fascinating territory such as West Virginia."
"Over the course of an 11-year journalism career, Stroud has compiled an impressive body of investigative and enterprise work," McMillan said. "We're looking forward to getting him on board to report and tell stories about fascinating and fast-growing regions of the state."
Stroud joined The Verge in 2013 after five years of freelance reporting for outlets including Reuters, The Nation, Politico, and many others.
Stroud has a bachelor's degree in English from the University of Pittsburgh and a master's degree in journalism from Point Park University.
He succeeds Vicki Smith, who left the AP to join West Virginia University as a communications director at the Office of Information Technology.