Massachusetts woman dies after falling into backyard fire pit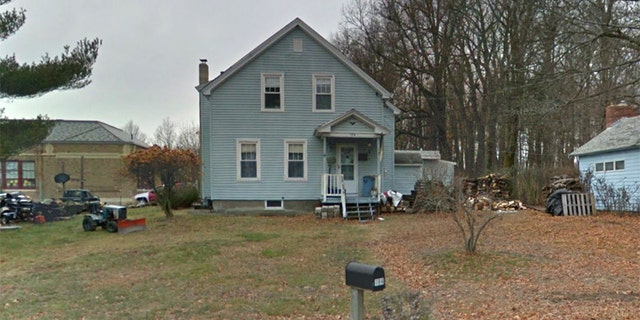 A 71-year-old Massachusetts homeowner suffered fatal burns after falling into a fire pit in her backyard, according to reports Sunday.
The woman's death Saturday night in Worcester was being treated as an accident, the Worcester Telegram & Gazette reported.
She was identified as Jacqueline Cardinal, a widow, Fox 25 reported. She was alone when she was killed.
The husband of her daughter Michelle Gay found her, MassLive.com reported.
"She is the most wonderful woman there is," Gay told the news outlet as she fought back tears. "There isn't anybody who would say anything different."
She said her mother was fine just 10 minutes before her husband found her.
The woman was badly burned and pronounced dead at the scene, Worcester Deputy Fire Chief Martin Dyer said, according to the news outlet.
The state's medical examiner will determine the exact cause of her death.