Massachusetts transit officials apologize for fire drill at Logan International Airport on 9/11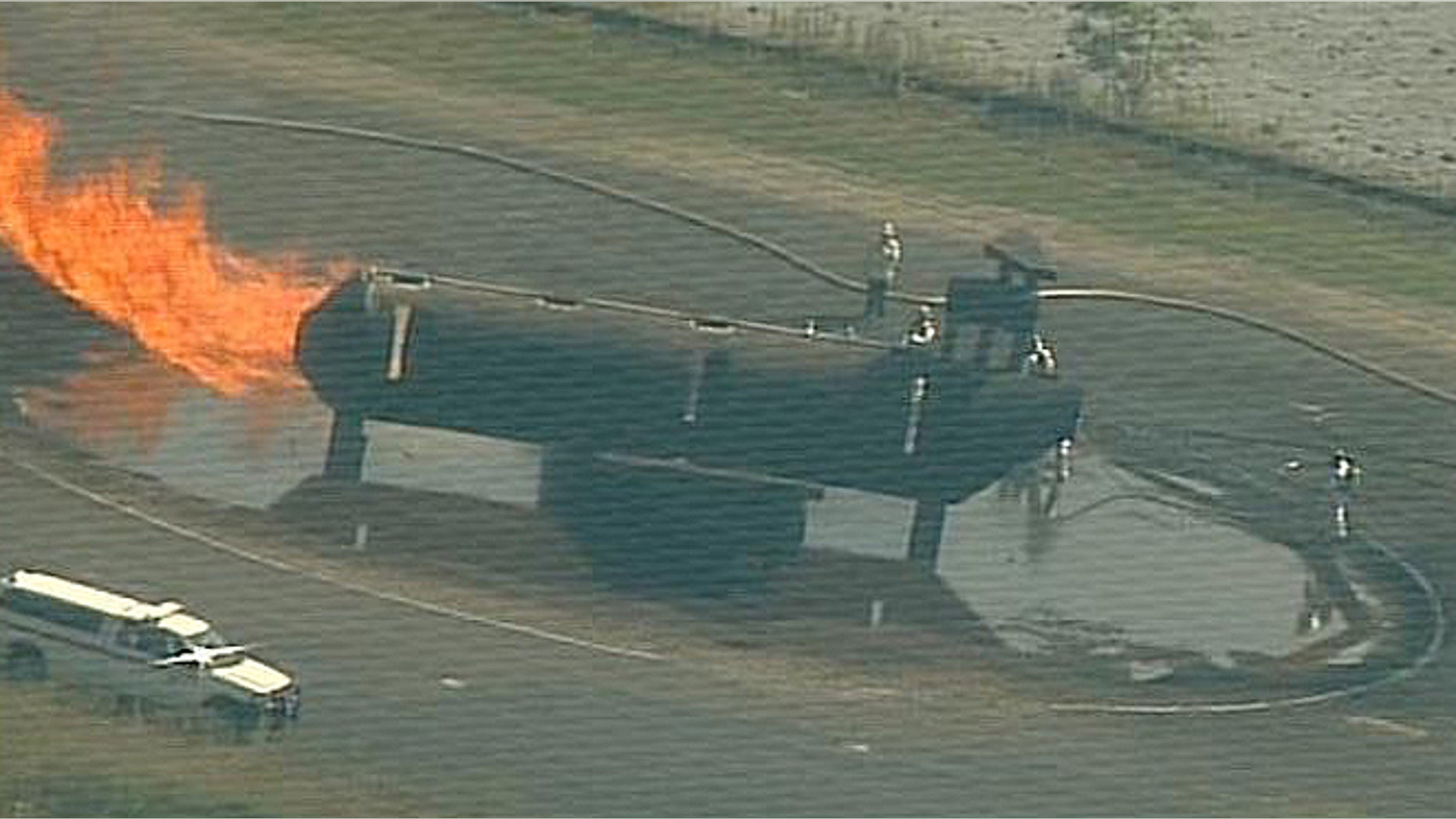 Transit officials in Massachusetts apologized on Wednesday following a fire drill at Boston's Logan International Airport on the 12th anniversary of the Sept. 11 terror attacks.
The Massachusetts Port Authority, which overseas the airport, said in a statement that it "apologizes for conducting the fire training exercise and understands that it may have offended many of those touched by the events of Sept. 11."
While "safety and security" is the agency's top priority, the drill should not have been held on the anniversary of Sept. 11, 2001, the statement concluded.
The two hijacked jets that were flown into the World Trade Center towers flew out of Logan. Nearly 3,000 people died in the attacks.
Gov. Deval Patrick told FOX 25 that the timing of the drill could not have been worse.
"I just feel so sorry," Patrick said.
The runway fire drill, announced on the airport's Facebook page, drew harsh condemnation on social media sites.
"How clueless and insensitive can you be," one commenter wrote.
The Associated Press contributed to this report.