Massachusetts Town Wants to Shame Homeowners Into Fixing Rundown Properties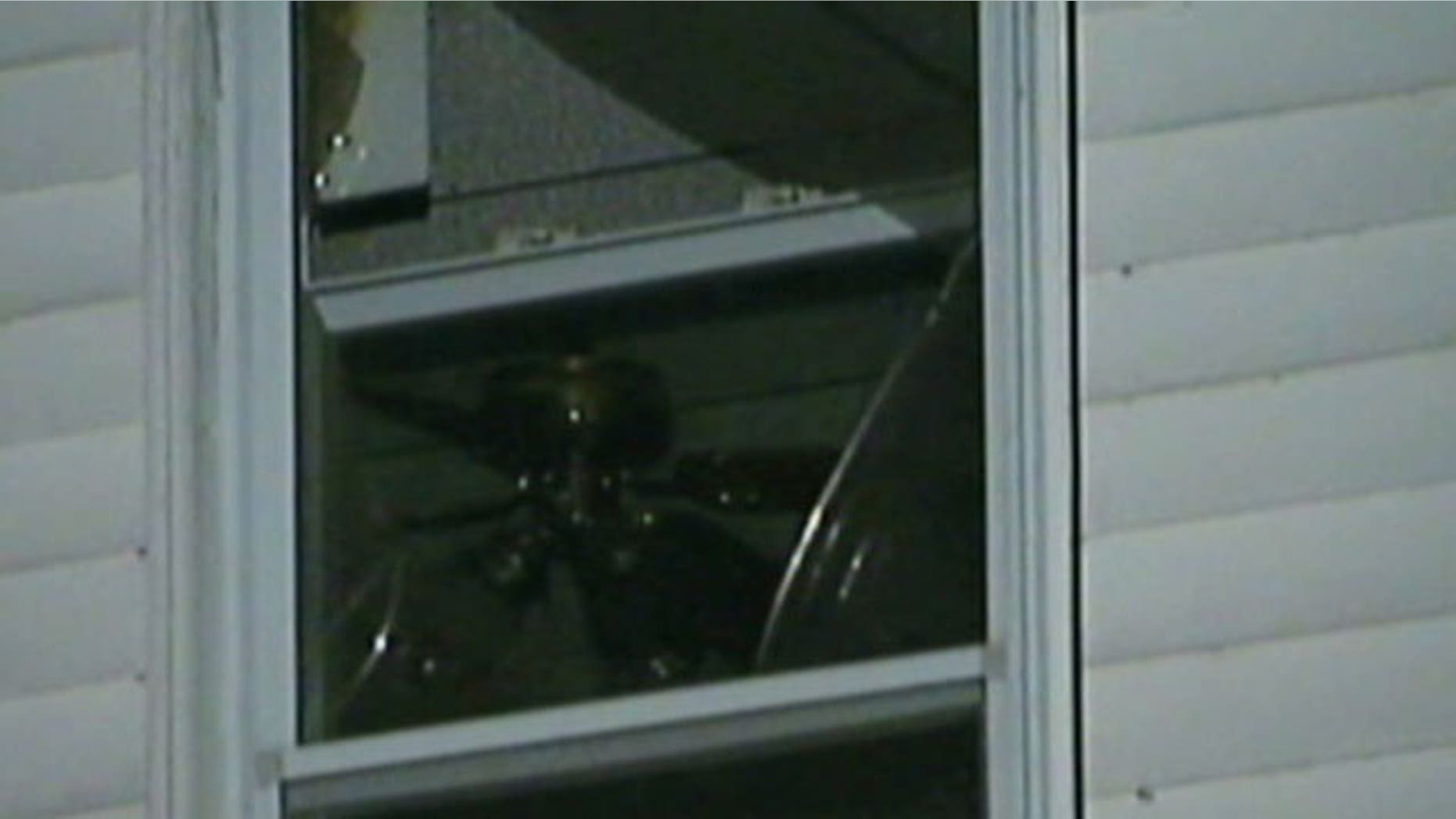 Officials in one small Massachusetts town think they've found a way to fix up the area's rundown properties -- shame the owner.
Selectmen in Webster, a community of about 16,000 residents nearly 60 miles southwest of Boston, say they want to post 4-by-8 signs with the owners' names on them to the sides of dilapidated buildings that have become an eyesore, MyFoxBoston reports.
Board Chairwoman Deborah Keefe says, "sometimes the embarrassment makes a difference," MyFoxBoston reports.
But are the signs legal? The town administrator is investigating this before the town goes through with the shaming.
Selectman Mark Dowgiewicz came up with the idea when he learned that the rundown structures, known as nuisance properties, cost the town as much as $9,000 per year for police responses to deal with squatters and other related problems.