Massachusetts preschool tells children to stop saying 'best friend'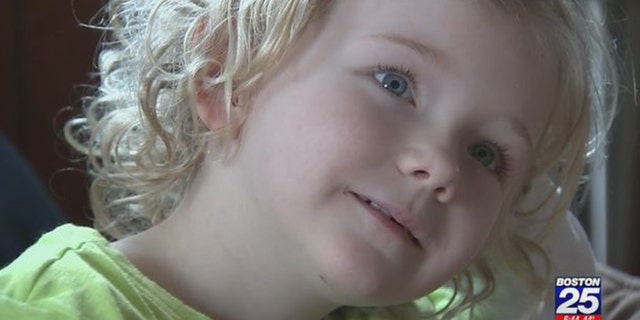 None of the students at a Massachusetts preschool have a best friend. And that's an order.
Pentucket Workshop Preschool's "best friend" policy is being blasted by a parent who says her daughter got upset after reportedly being told by a teacher she couldn't use the term because it could make other students feel excluded.
"How do you police a 4-year-old from expressing their feelings?" Christine Hartwell, whose daughter, Julia, attends the Georgetown school, told FOX25 Boston. "It's outrageous, it's silly [and] it hurts.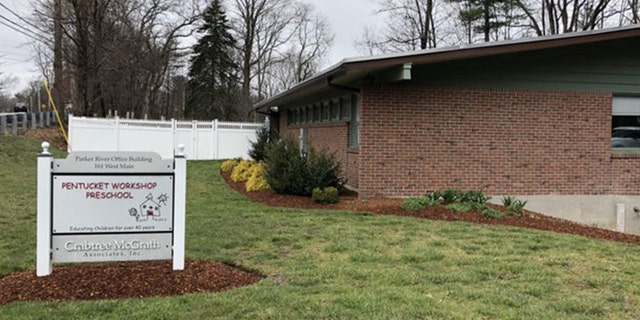 Hartwell added: "When I asked her what was wrong she said she was really sad about what her teacher did that day."
The school does not spell out the policy in their handbook, according to Hartwell, but she told FOX25 Boston she got a letter from Pentucket's director.
"It has been our experience (which spans decades) that the use of the term 'best friend,' even when used in a loving way, can lead other children to feel excluded [...] which can ultimately lead to the formation of 'cliques' and 'outsiders,'" the letter was quoted as saying.
It adds the school will continue to discourage children from saying the term.
Hartwell argues that allowing kids to say they have best friends makes them feel more secure in the classroom and that she is removing her daughter -- who she now says is hesitant to use the term -- from the school.
"I want her to be able to express her thoughts and feelings in a healthy way, as children should," she told FOX25.
The school did not respond to a request for comment from the station.