Massachusetts police to charge man in clown mask who stalked middle school students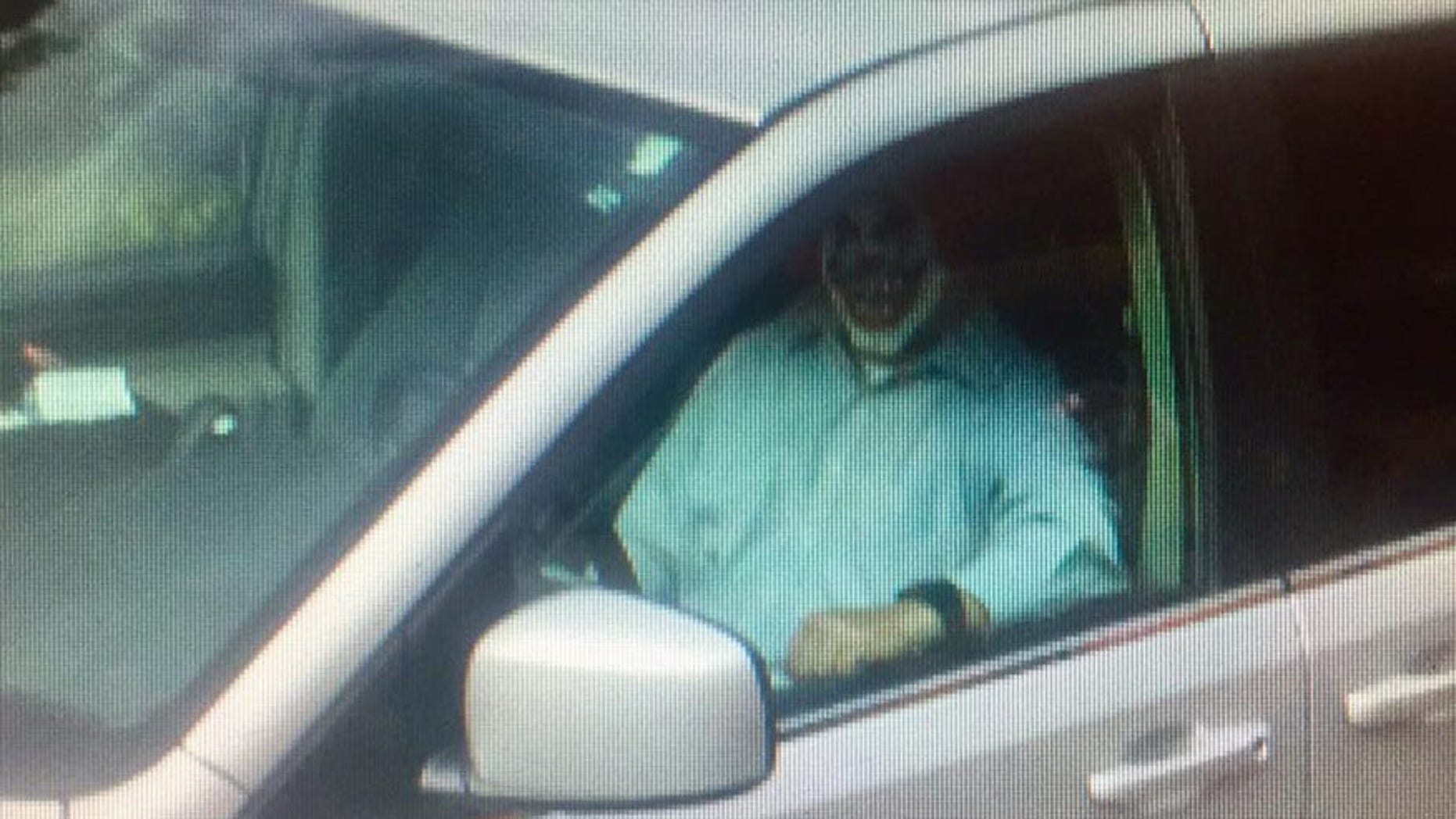 A Massachusetts police department posted on Facebook a photo of a man in a clown mask who they said stalked middle school students when they got off a school bus earlier this week.
Auburn police said the man turned out to be the dad of a kid who was on the bus and is now facing disorderly conduct and disturbing the peace charges, Fox 25 Boston reports. He was not identified.
"This caused extreme fear to the children and also caused them to have to hide under a nearby backyard deck to avoid the man," the department said on Facebook.
Other scary and suspicious encounters with people dressed like clowns have been reported to police across the country in recent weeks -- some of which have turned out to be hoaxes. The reports have shuttered schools and led to arrests.
Fox 25 reported that the photo on the Auburn Police Dept. Facebook page had been snapped from the bus by a student.
Twelve-year-old Madison Bogar, a seventh grader at Auburn Middle School, told the station everybody on the bus was shaking and screaming when they saw the man in the clown mask.
"Everybody was walking home nervous, and everybody was like, 'Run! Go away from this guy because he's following us,'" she said.
A police spokesman told the Boston Herald the man was facing charges because "there was no legitimate purpose for his actions (which) could have caused a potentially hazardous situation to these children."