Massachusetts police stop car with massive Christmas tree on top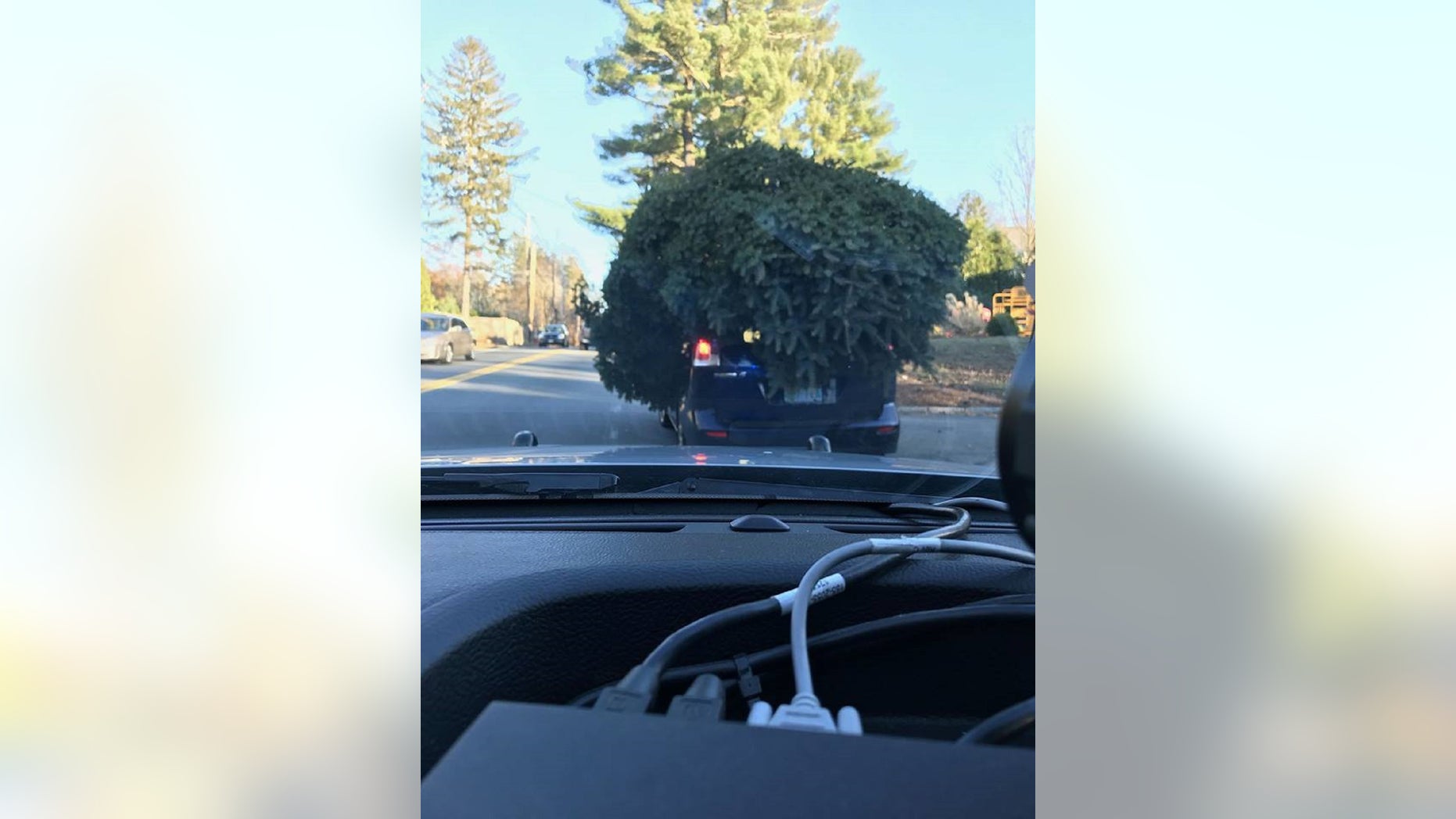 Someone may be planning a very large Christmas celebration this year.
The Sudbury, Mass., police department's Facebook page last week shared an image of a vehicle dwarfed by a tree.
"Sudbury PD would like to remind you to transport your Holiday trees responsibly," the Friday post said. "One of our Officer's stopped this vehicle on Route 20 today!"
The Facebook post has since been shared more than 500 times.
FIRST LADY GOES WITH CLASSIC, TRADITIONAL CHRISTMAS DECOR
"Looks like the Griswold mobile," one user commented, referencing the Chevy Chase movie "National Lampoon's Christmas Vacation."
The Facebook post didn't indicate if the person behind the wheel was cited.
The Associated Press contributed to this report.