Massachusetts police search for missing Boston College student Franco Garcia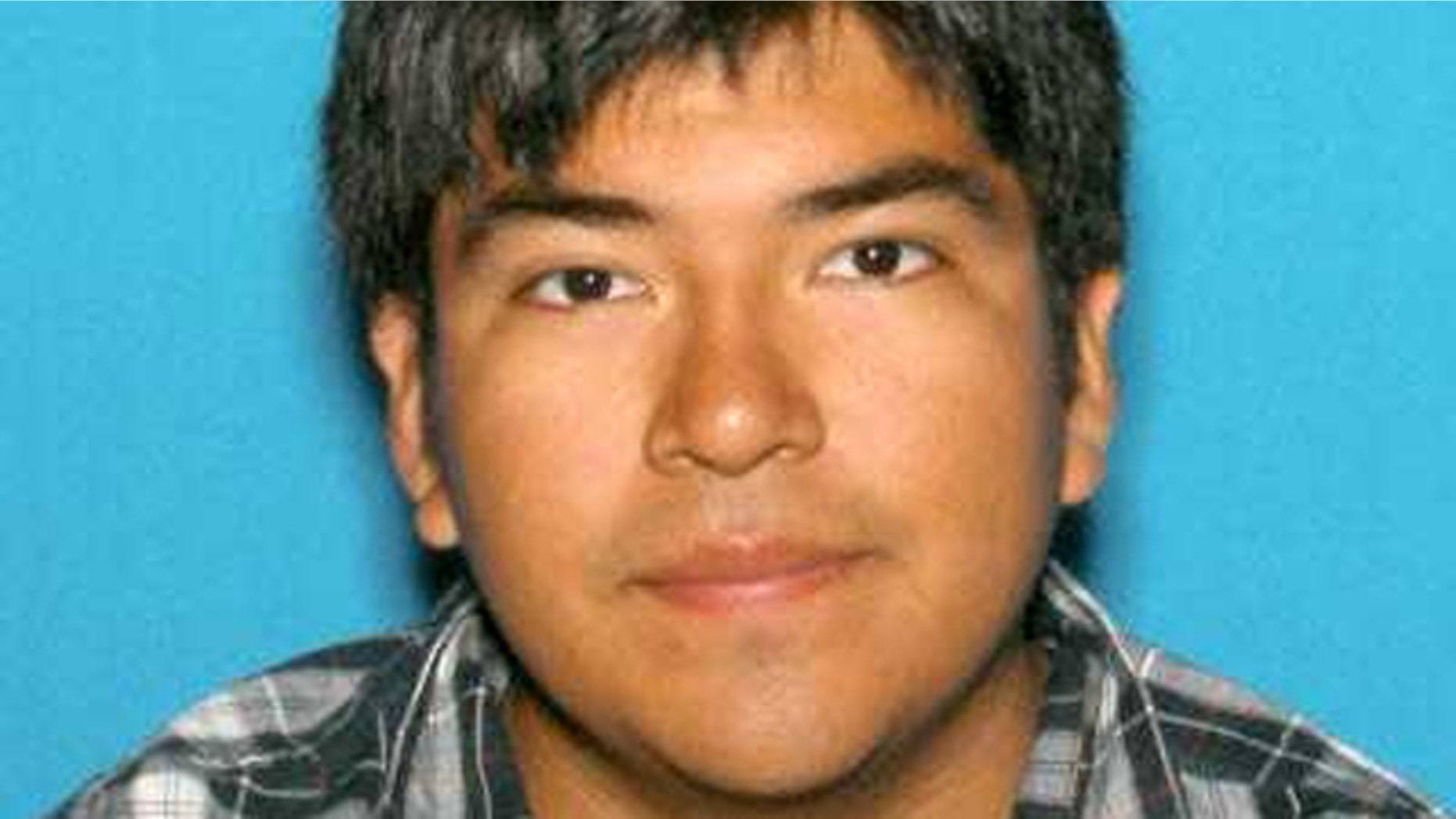 A helicopter flyover Sunday by the Massachusetts state police yielded few clues in a search for a missing Boston College student, MyFoxBoston.com reports.
The helicopter flew over a reservoir and wooded area where police say the cellphone signal of Franco Garcia, 21, was last found. Police say nothing of significance was spotted.
Meanwhile, Garcia's friends and family are putting up posters in the area where he was last seen, the station reports.
Garcia was last seen at Mary Ann's in Cleveland Circle Tuesday night, according to investigators.
Garcia's friends tell police they last saw him around 12:20 a.m. and that when they went to leave Mary Ann's he was nowhere to be found. His vehicle remains at Boston College, where it has been since Tuesday, according to MyFoxBoston.com.
Garcia was wearing a long-sleeved white and blue striped shirt and jeans. He has not been to class or work since his disappearance.
Anyone with information on Garcia's whereabouts is being urged to call the Newton Police Department at 617-796-2100.
Newton Police search for missing Boston College student: MyFoxBOSTON.com