Massachusetts mom suspected of running off with her kids is found, children safe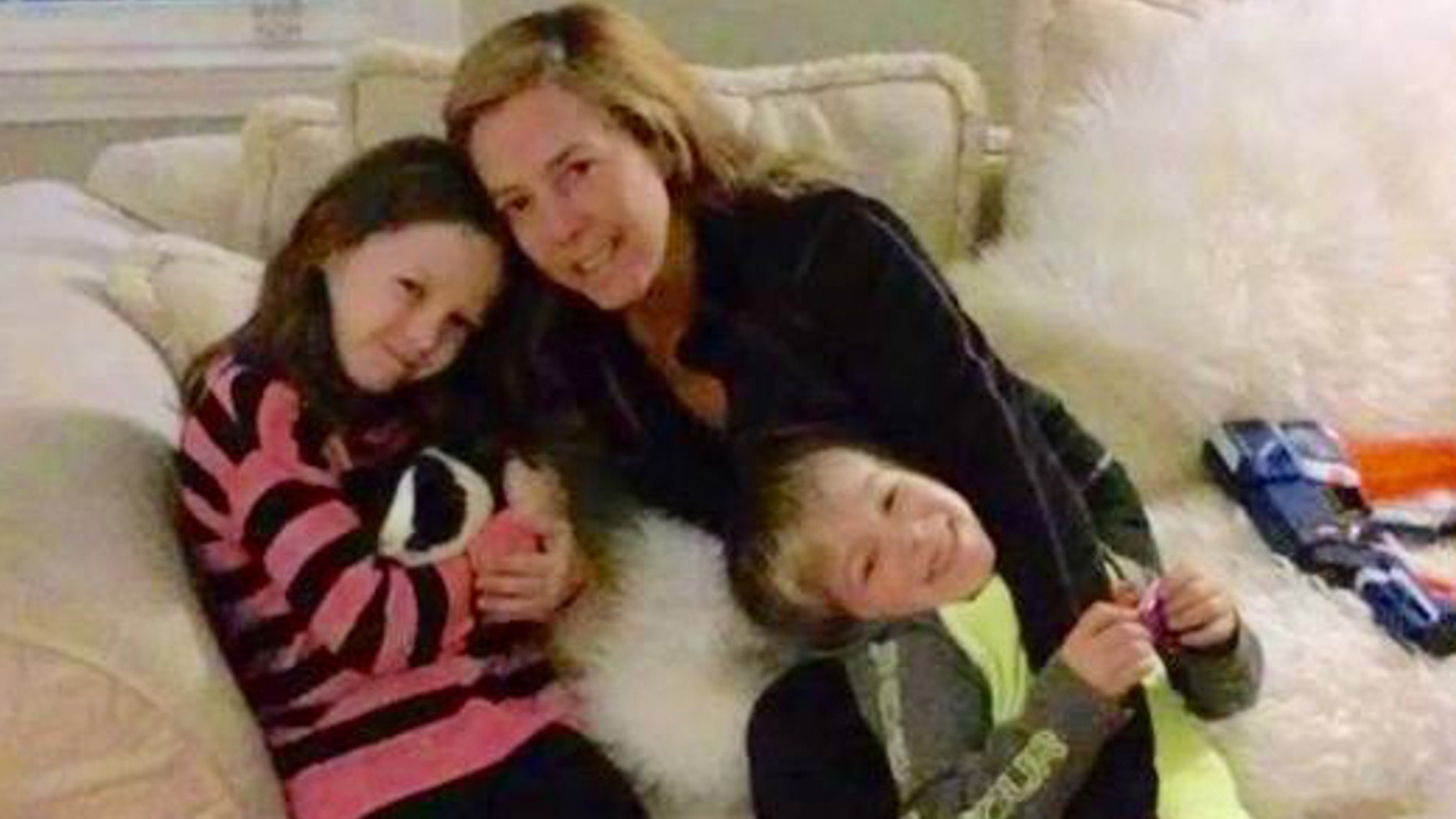 A Massachusetts mom, who police say ran off with her two young kids, was found Monday, and the children have been reunited with their father, FOX25 reported.
Valerie McGrath, 47, is being held on $10,000 cash bail and was set to face a judge Tuesday. A warrant had been issued for her arrest for minor kidnapping by a relative after McGrath took off from Lakeville with her 7-year-old daughter, Eden, and 5-year-old son, Steven, on Sunday.
The children's dad, Steven Carrigan, has sole custody.
"I'm still worried, I have knots to my stomach," he told FOX25. "Finally starting to subside a little bit. It's an overwhelming feeling that they're safe and back with me."
McGrath took the kids, with Carrigan's permission, on Sunday afternoon, but she didn't bring them back at the appointed time.
McGrath was thought to be driving a brown 2002 Land Rover Discovery, but that vehicle was spotted in a field and police learned she had rented a different vehicle, WCVB5 reported. Massachusetts State Police eventually caught up with her at a McDonald's drive-thru in Raynham. Raynham is only about 12 miles from Lakeville.
"Now we have Christmas coming up, and it's going to be a great Christmas," Carrigan told WCVB5.