Massachusetts man linked to sausage attack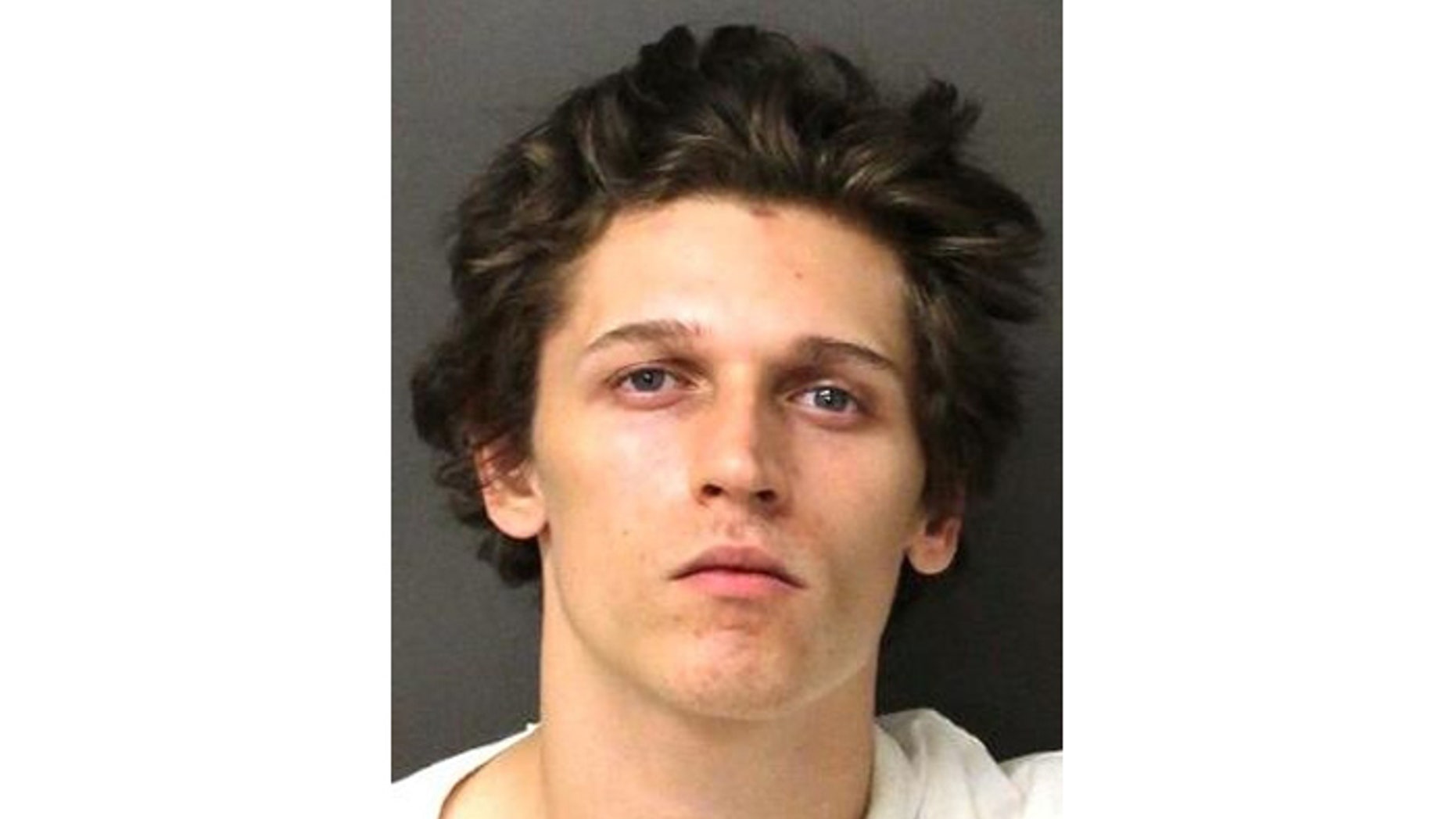 A Massachusetts man wielding sausage links robbed another man of his bike and jewelry, police said.
The victim told Brockton cops he was riding his bike Sunday morning when Michael Baker, 22, swung the breakfast meat at him before beating him with a wrench.
Baker "started swinging sausage links at [the victim]," and later "began smashing the victim with a wrench," Brockton Police Lt. David Dickinson told The Enterprise.
Police said Baker had earlier stolen his unusual weapon. A sausage stand at fairgrounds in Brockton, 20 miles south of Boston, sold "the same cuts of meat and cheese and bread" Baker had wielded. Police nabbed Baker a short time later later as he rode the stolen bike, police said.
Baker was charged with assault and battery with a dangerous weapon, armed robbery, disturbing the peace, disorderly conduct and receiving stolen property. Baker, of Holbrook, was arraigned in Brockton District Court on Monday and held on $1,000 bail.
The victim was treated at a local hospital for cuts and bruises from the wrench attack. His current condition is unknown.