Massachusetts man accused of killing girlfriend in front of daughter hands himself in to cops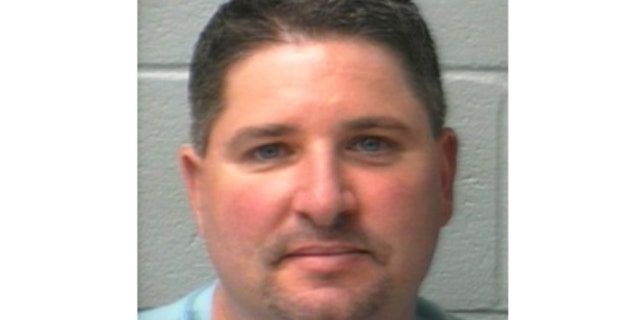 NEWYou can now listen to Fox News articles!
BURLINGTON, Mass. – A Massachusetts man who authorities say stabbed his girlfriend to death in front of at least one of her children handed himself in to police Friday.
Christopher Piantedosi was arrested outside the Weston State Police barracks, myFOXboston.com reported.
An arrest warrant had been issued earlier Friday for the 39-year-old on one count of murder. Piantedosi is accused of stabbing 38-year-old Kristen Pulisciano inside her home in Burlington, Mass., on Thursday.
Neighbors reported seeing the couple's two children run from the home, screaming that their mother had been stabbed. NECN-TV said Pulisciano's teenage daughter made the 911 call reporting the attack but that her 20-year-old son was not home at the time.
When police arrived at the house, they found Pulisciano with "obvious stab wounds," according to the District Attorney's office. She was pronounced dead at the scene.
Investigators said they found the suspect's cell phone early Friday morning in a dumpster behind a Jenny Craig weight loss center.
Piantedosi made headlines in 2011 as the "Remorseful Robber" after he allegedly stole a woman's wallet and a GPS unit at a New Hampshire market, before returning the items to her with an apology letter signed, "Stupid," the Union Leader reported.
To read more on this story, see the myFOXboston.com article here.