Maryland school aide with HIV arrested on child porn, assault charges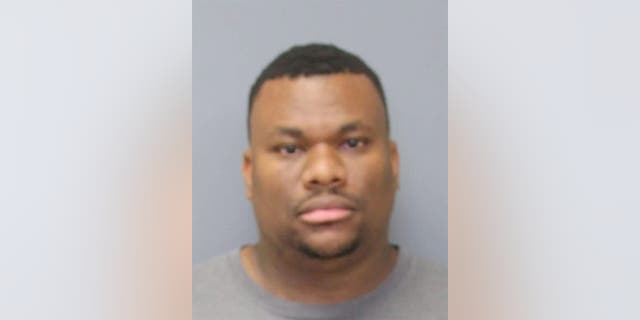 A former school aide and track coach in Charles County, Md., who acknowledged to officials that he was HIV positive, was arrested Friday for allegedly assaulting several male students, according to the Charles County Sheriff's Office.
Carlos Bell, 30, was arrested in connection with the production of child pornography and three counts of second-degree assault.
CHARLIE SHEEN SUED (AGAIN) FOR EXPOSING EX-GIRLFRIEND TO HIV
An investigation into Bell started last December following a tip the sheriff's office received regarding "possible inappropriate behavior with a student while he was coaching track at La Plata High School," according to WUSA 9.
Bell was removed from the school and cut from his position as a coach immediately upon the start of the investigation, according to investigators.
Investigators did not find anything suspicious on Bell's work computer but found "data linking him to the production of child pornography" on his personal computer.
FEMALE TEACHER SEX CRIMES: PSYCHOLOGICAL EXPLANATION
Bell acknowledged being HIV positive after investigators concluded the instructional assistant abused "several males" at his house, on school property, and possibly other locations.
Investigators are not aware of any victims that have contracted HIV, according to WUSA 9. They are asking that anyone whose child may have come in contact with Bell to speak with their children on the matter. Investigators believe that there could be more victims.