Maryland Rite Aid distribution center employee shot herself twice in head, diagnosed with mental illness in 2016
The shooter who gunned down three people and wounded three others before shooting herself twice in the head at a Rite Aid distribution center in Maryland had been diagnosed with a mental illness, police said.
Snochia Moseley's diagnosis came in 2016, Harford County Sheriff Jeffrey Gahler said during a press conference Friday. Further details weren't released.
Moseley in March legally purchased the Glock 9mm handgun she used to fire a total of 13 rounds at the plant on Thursday morning. The 26-year-old later died at a hospital after shooting herself twice in the head, Gahler said. Witnesses told investigators the first shot appeared to graze her head before she shot herself a second time.
RITE AID DISTRIBUTION CENTER EMPLOYEE KILLS 3 PEOPLE BEFORE KILLING HERSELF, POLICE SAY
Moseley had become increasingly agitated in recent weeks and relatives had grown concerned for her well-being, Gahler said. Moseley, who was a temporary employee at the center, got into a disagreement with someone the morning of the shooting, Gahler said. He said it appeared Moseley cut in line when punching in for work and someone said something to her, an exchange he referred to as a "little incident."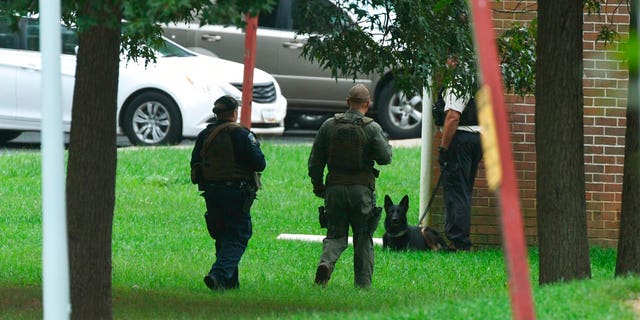 Gahler said Moseley left the warehouse on Thursday morning and drove to her White Marsh home, where she retrieved a handgun, pepper spray and handcuffs. She arrived back at the Rite Aid building around 8:35 a.m. and pulled a hooded shirt over her head before she started shooting, striking a man outside the building. Inside, about 65 people were working when Moseley fatally struck two women and shot three other people who have survived.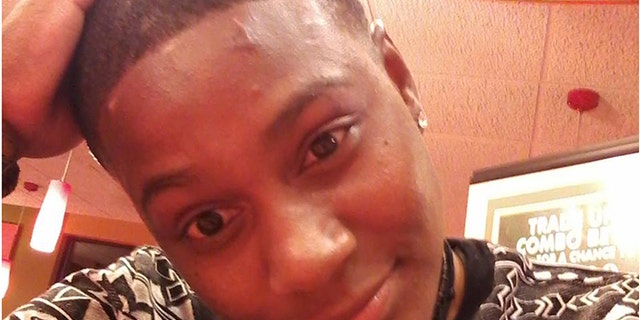 Moseley was already down when law enforcement arrived and an officer moved her from the scene, not knowing that she was the shooter.
MOTHER OF SUSPECTED MS-13 VICTIM REMEMBERED AS 'WARRIOR'
The three victims were identified as Sunday Aguda, 45, of Baltimore County; Brindra Giri, 41, Baltimore County; and Hayleen Reyes, 41, of Baltimore City.
A motive for the shooting was not known.
"There's just no way to make sense of something so senseless," Gahler said. "There's still a lot of questions that we don't know."
The Associated Press contributed to this report.