Maryland police officer shoots, kills person in Baltimore County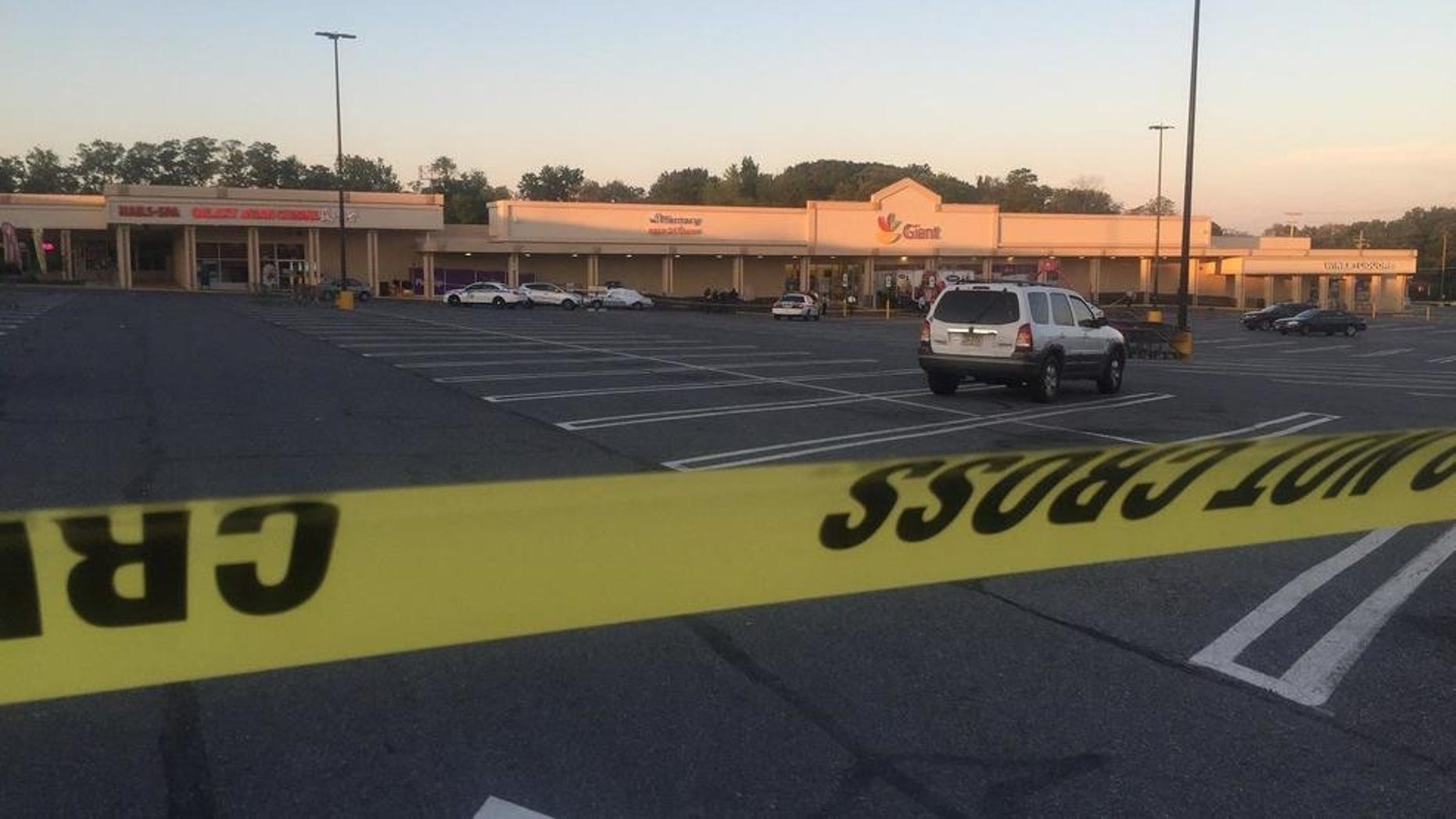 A thief who was attempting to steal detergent from a supermarket on Tuesday was shot and killed by an off-duty Maryland police officer after the man allegedly dragged the cop more than 100 feet with his vehicle while attempting to flee the scene, officials said.
The man was trying to shoplift at the Giant supermarket in Catonsville just before 4 a.m. when the officer, who was working as security at the store, stopped him in the parking lot, The Baltimore Sun reported.
Police spokeswoman Ofc. Jen Peach said the officer "feared for his life," according to The Sun.
The officer confronted him and the man jumped into his car and drove off. The vehicle dragged the officer more than 100 feet before the cop shot the man.
Police said the officer is "okay."
The thief died at the scene. Another person who was in the car during the incident was hospitalized for stress-related pain.